RIM Considers Licensing Software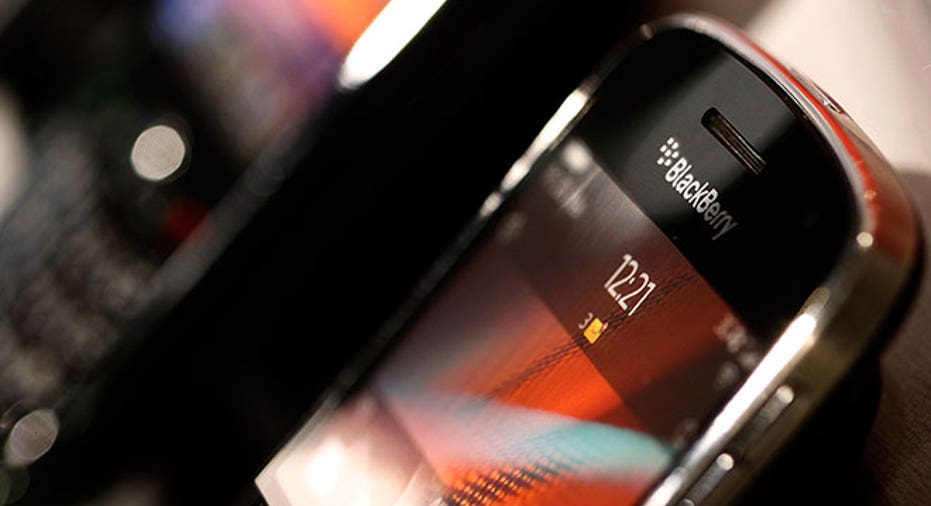 Research in Motion (NASDAQ:RIMM) is reportedly exploring licensing out its software as part of the BlackBerry maker's strategic review.
RIM CEO Thorstein Heins told German paper Die Welt that the company will consider strategic alliances after the BlackBerry 10 launches, including a possible sale of hardware production or software licenses.
"The main thing for now is to successfully introduce Blackberry 10. Then we'll see," Heins told the paper.
Shares of RIM have skyrocketed in recent weeks as the company has avoided major delays for its next line of smartphones, which are expected to compete against Apple's (NASDAQ:AAPL) iPhone and Samsung's Galaxy devices.
RIM's stock has surged a whopping 104% over the past three months alone, trimming its 12-month slump to 7%.
"This is a crucial moment and milestone for Research in Motion," Heins told Die Welt.