Highest-paid World Cup players: Messi, Ronaldo top 2018 field
The world's highest-paid soccer players will be in action this month at the 2018 World Cup in Russia.
Soccer's global popularity typically allows its biggest stars to become some of the richest athletes in the world, in any sport. Of the top 10 highest-paid athletes on Forbes' annual list, three are soccer players who will participate in the World Cup: Lionel Messi of Argentina, Cristiano Ronaldo of Portugal and Neymar of Brazil.
Star players earn the vast majority of their income in salary from their professional teams and endorsement opportunities. The World Cup's 32 teams will split a total prize pool of $400 million, though national soccer federations have the option of separately compensating their players based on performance.
FOX Business breaks down the highest-earning players at this year's World Cup below, according to Forbes' calculations.
Lionel Messi, Argentina, $111 million
A five-time winner of FIFA's "Ballon d'Or," or player of the year award, Messi is considered one of the most prolific playmakers in the sport's history. Over the last year, the 5-foot-7 forward has earned $84 million in salary and $27 million through endorsement deals with companies like Adidas, Mastercard and Pepsi.
Cristiano Ronaldo, Portugal, $108 million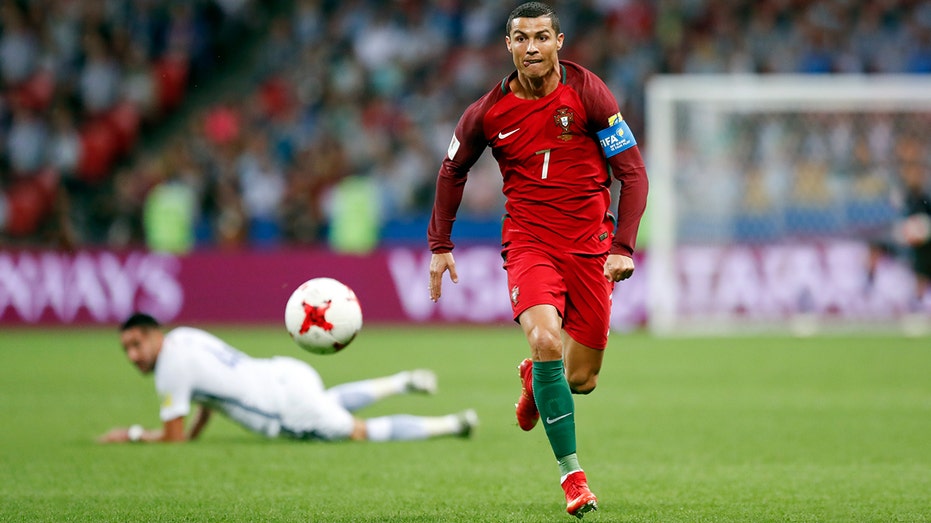 Arguably the most recognizable soccer player in the world, Ronaldo recently led his club team, Real Madrid, to a third consecutive title victory in the Champions League, soccer's most prestigious tournament. Ronaldo earns $61 million in salary and another $47 million from endorsement deals with companies like Nike and Herbalife.
Neymar, Brazil, $90 million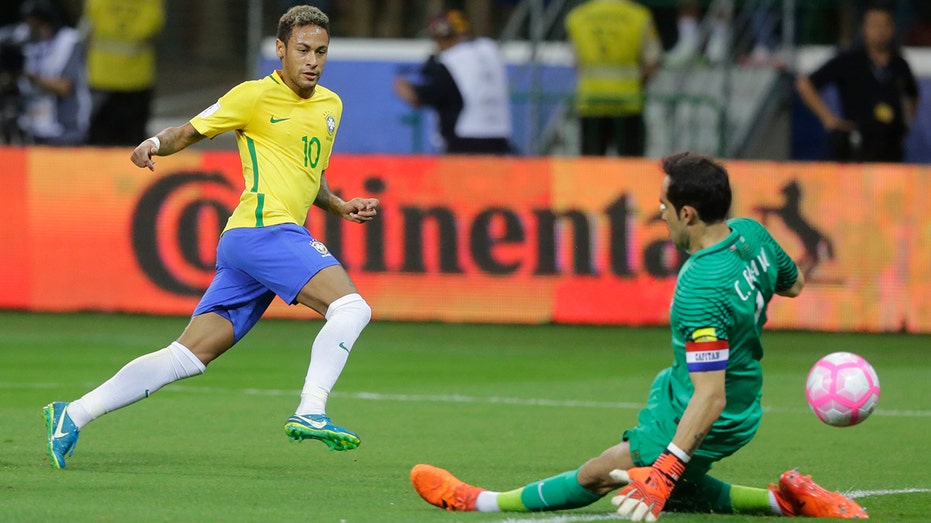 Neymar, 26, holds the world record for the richest transfer fee after changing teams from Barcelona to Paris Saint-Germain in early 2017. A key contributor to Brazil's loaded national team, Neymar earns $73 million from salary and $17 million in endorsements in the last year.
Paul Pogba, France, $29.5 million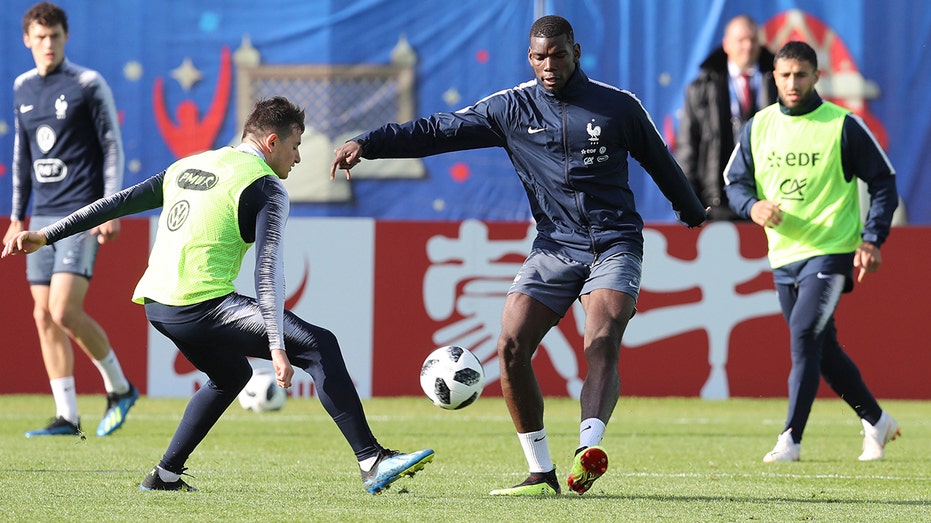 Aside from playing a leading role on the French national team, Pogba, 25, plays midfield for Manchester United of the Premier League. His $29.5 million in total earnings includes an endorsement deal with Adidas.
Oscar, Brazil, $27.4 million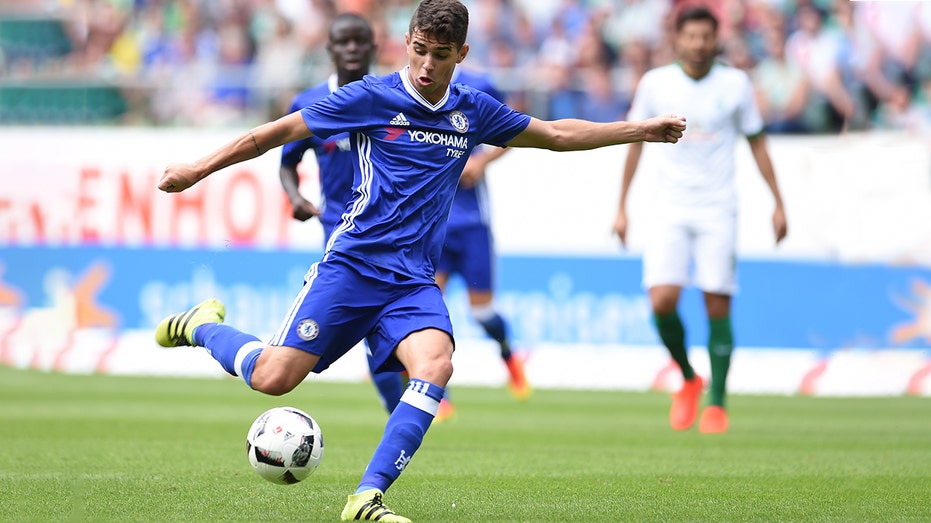 The Brazilian midfielder, whose full name is Oscar dos Santos Emboaba Junior, has 12 goals in international play.