Richard Branson says he was the target of a $5 million scam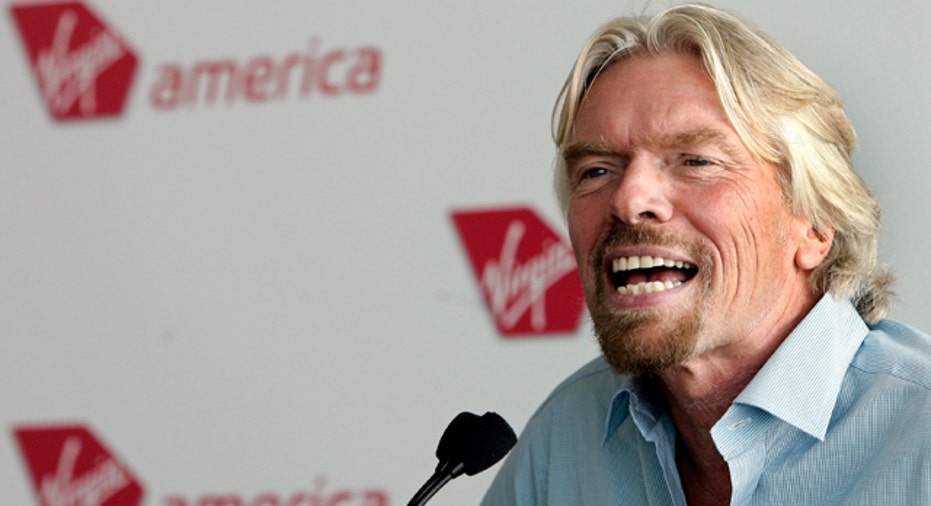 Richard Branson describes it like something "straight out of a James Bond film."
In a blog post, the billionaire and founder of the Virgin Group revealed that he was targeted by a fraudster posing as Britain's defense minister, Sir Michael Fallon, who tried to get him to contribute $5 million for a ransom payment to help free a British diplomat who had been kidnapped by terrorists.
"He told me that British laws prevented the government from paying out ransoms, which he normally completely concurred with. But he said on this occasion there was a particular, very sensitive, reason why they had to get this diplomat back," Branson wrote.
"I was asked to contribute $5 million of the ransom money, which he assured me the British government would find a way of paying back," he added.
Feeling suspicious, Branson said afterwards that he called Fallon's office and was told by his secretary that he did not make that phone call and nobody had been kidnapped.
"It was clearly a scam. I told them what had happened and we passed the matter over to the police," Branson said.
Sadly, six months later, Branson said that he was targeted again by a conman posing as him to one of his friends, who is also a successful businessman.
"They told me that they had received an email from somebody claiming they were my assistant, to arrange a call with me. When the call happened the conman did an extremely accurate impression of me and spun a big lie about urgently needing a loan while I was trying to mobilize aid in the BVI (British Virgin Islands)," he wrote.
The fraudsters claimed that Branson couldn't get a hold of his bank in the U.K. because he didn't have any communications going to Europe and that he only just managed to make a satellite call to the businessman in America.
"The business person, incredibly graciously, gave $2 million, which promptly disappeared," he wrote. "We quickly realized he had been duped out of his money by a criminal pretending to be me."
Branson later urged his readers to look out for these fraudsters not just online, but over the phone and even in person, and immediately report suspicions to police.