Reynolds-Lorillard Tobacco Merger Gets FTC Clearance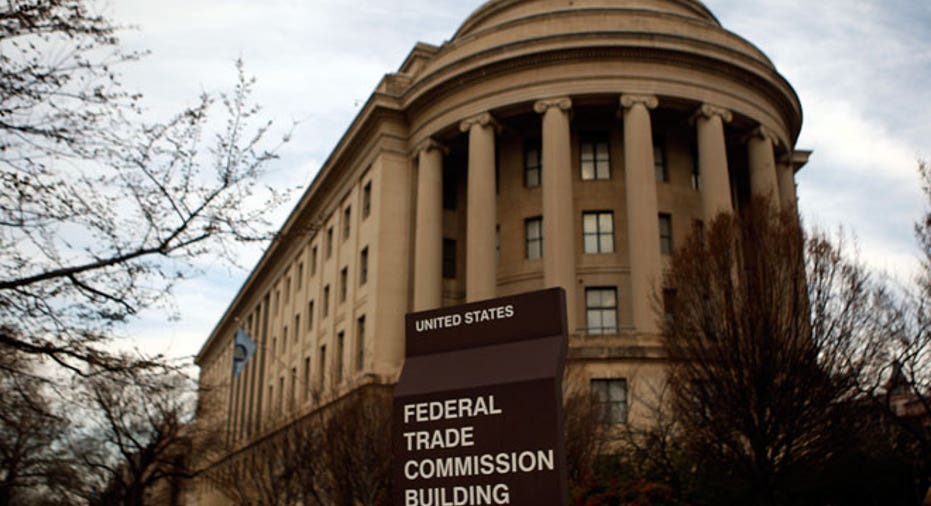 U.S. antitrust enforcers on Tuesday cleared Reynolds American Inc. to proceed with its $25 billion acquisition of Lorillard Inc., ending months of uncertainty about whether the government would allow the second- and third largest U.S. cigarette makers to combine.
Reynolds and Lorillard announced their planned marriage last July, part of a three-way deal in which the companies agreed to sell $7.1 billion in cigarette brands and other assets to UK-based Imperial Tobacco Group PLC. The move was designed to head off concerns that the merger would hurt competition and lead to higher prices.
The Federal Trade Commission, which spent nearly a year scrutinizing the deal, on Tuesday said it was satisfied the divestitures would restore market competition that would have been lost through the merger, with Imperial "positioned to be a sufficiently robust and aggressive competitor" to a combined Reynolds-Lorillard and industry leader Altria Group Inc.
The deal will reshape and further consolidate the tobacco industry, with two companies controlling more than 80% of the $100 billion U.S. market.
Altria, owner of top brand Marlboro, leads the pack with an estimated 47% share. Reynolds, which owns the Camel and Pall Mall brands, will boost its market share to an estimated 34% by acquiring Lorillard and its Newport brand, the top-selling menthol cigarette.
In January, shareholders at Reynolds, Lorillard and Imperial approved the deals.
The companies didn't immediately respond to requests for comment.
Reynolds expects to have more than $11 billion in revenue and about $5 billion in operating income after the acquisition.
Adding the Newport brand to Reynolds' portfolio is expected to boost the number of retailers that sign up for the company's discount program, known as Reynolds' Every Day Low Price agreement. An increase in retailer participation should help Reynolds control pricing and improve distribution for all of its brands, according to analysts at Wells Fargo.
Newport also is expected to boost Reynolds' geographic footprint. The brand is strong in the Northeast and urban areas while Reynolds' top-selling brand, Camel, is strong in the West and rural areas.
Imperial Tobacco will become the new No. 3 player in the U.S., with about a 10% market share, after buying the divested Reynolds and Lorillard assets. The British firm is acquiring Blu e-cigarettes and four cigarette brands--Maverick, Kool, Salem and Winston--that have been losing market share in the U.S. for years.
Imperial told shareholders it plans to invest significantly to revive brands, giving it a new shot in a U.S. market where it has struggled previously. The FTC said Imperial will have a portfolio of brands across different price points, making its business more important to retailers.
Not everyone at the FTC was convinced the asset sales to Imperial would preserve competition. Commissioner Julie Brill dissented from the FTC's decision to allow the deal, saying it is uncertain that Imperial will have the ability and incentive "to compete vigorously with a set of weak and declining brands." By allowing the merger, Altria and Reynolds "will likely be able to impose higher cigarette prices on consumers," she said.
The FTC's approval clears the last high hurdle for the deal. But because Reynolds and Lorillard are subject to a nearly decade-old civil judgment in a government racketeering case, the companies still need approval from a Washington, D.C., federal judge to sell cigarette brands to Imperial.
During the government merger review, the Federal Trade Commission interviewed competitors, retailers and wholesalers about how combining Reynolds and Lorillard would affect cigarette pricing and competition. Investigators also focused on Imperial's ability postmerger to replace the competition previously provided by Lorillard.
The market had been uncertain the merger would receive FTC approval. For much of the past year, there was a significant spread between Lorillard's stock price and the closing price of the deal.
(By Brent Kendall and Tripp Mickle)