Review of AT&T's DirecTV Now: Not Ready for Prime Time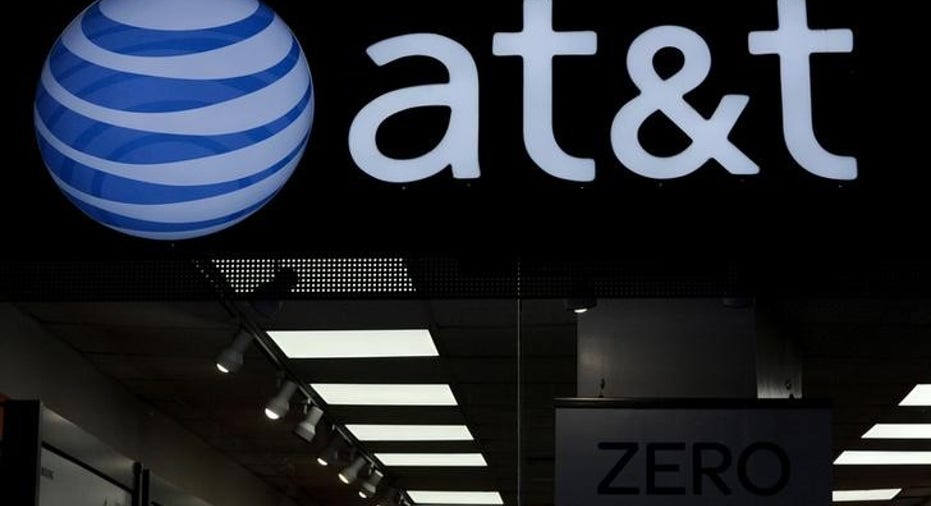 Like many households, the Tobaks watch lots of TV, but on just a handful of channels, so a skinny bundle could work for us. That's why I've been excited about the coming launch of AT&T's new over-the-top service, DirecTV Now. Now that it's here, not so much.
Don't get me wrong. The telecom giant's first foray into streaming video looks to be a good service with a solid user interface (the launch event demo looked pretty cool) that just might entice some to cut the cord now. But for most, I think that blessed event will likely come later. Probably much later.
While DirecTV Now was originally billed as a flexible slate of network and cable programming options for all types of families, the first iteration has some gaping holes that I suspect most will find lacking, including the Tobaks.
First, the good news. Unlike its namesake satellite TV service, DirecTV Now will be available to anyone with a high-speed internet connection. There's no dish, set-top box or contract required. Just sign-up, download the app and start watching on your internet-connected TV, tablet or smartphone. Even better, the service is zero-rated for AT&T wireless customers, meaning the data usage is free. The FCC is not happy about that, nor is Verizon, I'm sure, but that's the story as of today.   
Four pricing tiers range from $35 a month for 60-plus channels to $70 a month for 120-plus channels. Don't ask me why there's always a "plus," I have no idea. An extra $5 monthly will get you HBO and Cinemax. And if you commit to three months, AT&T will throw in an Apple TV. One month gets you a free Amazon Fire TV Stick.
But wait, there's more. For a limited time – AT&T's not saying how long – it's offering the 100-plus channel package that will typically cost $60 a month for a promotional rate of $35. And get this: If you sign up now, that price is grandfathered in until you cancel the service.
And while we'll have to wait until November 30 to know exactly which channels come with which bundle, AT&T has access to most major broadcast network and cable channels through deals with Comcast (NBC), Disney (ABC), Time Warner (CNN, HBO, TNT) and 21st Century Fox (FOX). There will also be thousands of on-demand movies.
Now for the bad news. AT&T has yet to sign up CBS, which includes Showtime. Perhaps that will eventually change, but until then, if you're a big fan of NCIS, the Big Bang Theory, Scorpion or 60 Minutes, you're out of luck. And since DirecTV's NFL Sunday Ticket is also unavailable on the streaming service, the same is true of league games broadcast on CBS. Not only that, but Verizon has exclusive rights to NFL streaming on mobile devices, and I don't see AT&T's chief rival giving that up anytime soon.
The network picture is actually a bit murkier than that. You'll only be able to watch live, prime-time programming if you live in a major city where the networks own their local stations. If they're affiliate owned, you'll only be able to watch on-demand replays the following day, according to The Verge.
The biggest missing piece of the DirecTV Now puzzle, at least for me, is the lack of DVR functionality offered by rival Sony PlayStation Vue. Dish's Sling TV announced the coming availability of its own cloud-based DVR capability just hours before AT&T's live event. That had to sting.
Remember what we used to say when TIVO first launched, that it changed your life? Who in his right mind is willing to go back to the dark ages before you could record, pause, rewind or fast-forward shows? Not me, that's for sure. And original programming by Taylor Swift and Reese Witherspoon is not going to change my mind, that's for sure.
Households will also be limited to two simultaneous streams, so if you've got a family, that's probably not going to cut it. And if you're a Roku user or a proud owner of a Samsung Smart TV, try tuning in next year – they won't be supported at launch either.
Summing it all up, if you've always wanted to get an Apple TV, you can save $45 off the $150 retail price by signing up for three months of DirecTV Now. I bet a lot of people are going to do just that, but I doubt if many will be cutting the cable cord until AT&T adds DVR features, signs CBS and gets football fans their NFL fix. At that point, I'm interested.
My plan for DirecTV Now: Later.