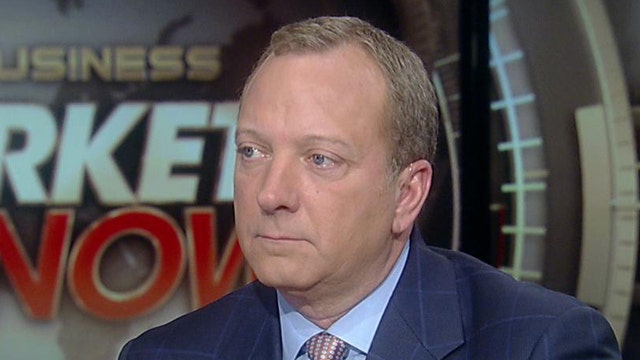 Eyeing the popular Twinkies brand, private-equity firms Apollo Global Management and Metropoulos & Co. have filed a $410 million baseline bid to acquire the majority of the snack cake business of bankrupt Hostess Brands.
Hostess, which revealed plans to liquidate in November after a bruising labor battle, announced Thursday it has tapped the two firms to serve as the stalking horse bidder, setting up a basement price in a potential auction set for March.
Apollo and Metropoulos agreed to pay $410 million to buy the Hostess and Dolly Madison branded products of the snack cake business, including the high-profile Twinkies brand.
"Interest in these iconic brands has been intense and competitive and we expect that to continue through a robust, court-authorized auction process," Hostess CEO Gregory Rayburn said in a statement.
Following the November announcement by Hostess that it would liquidate there were reports of a Twinkies shortage as fans feared the snack would no longer be available on the shelves of supermarkets.
However, all along it appeared potential bidders would emerge to attempt to scoop up popular Hostess brands like Twinkies that clearly still have value.
"The ultimate goal will be the same we have had since we began marketing all of our assets -- to maximize value for all of the company's stakeholders and ensure these great products can be enjoyed by their loyal fans for many years to come," Rayburn said.
Hostess, which was founded in 1930, said it has asked a bankruptcy court judge to approve an auction of the majority of the snack cake business on March 13 so long as the company receives "competing qualified bids." Hostess said it will pick the highest and best offer and the ultimate sale is subject to court approval.
Previously, Hostess announced stalking horse agreements worth an aggregate $440 million to sell the majority of assets tied to its bread business, which includes the iconic Wonder brand as well as Butternut and Home Pride, as well as its Drake's snack cake business.
All told, Hostess said the agreements have set a basement north of $850 million on the bulk of the company's assets. Perella Weinberg Partners is leading the effort to find interested parties in the Hostess assets.
Hostess disclosed plans in November to liquidate its assets and lay off most of its 18,500 workers after failing to reach a deal with striking employees.