Retirement Account Balances Reach a Record High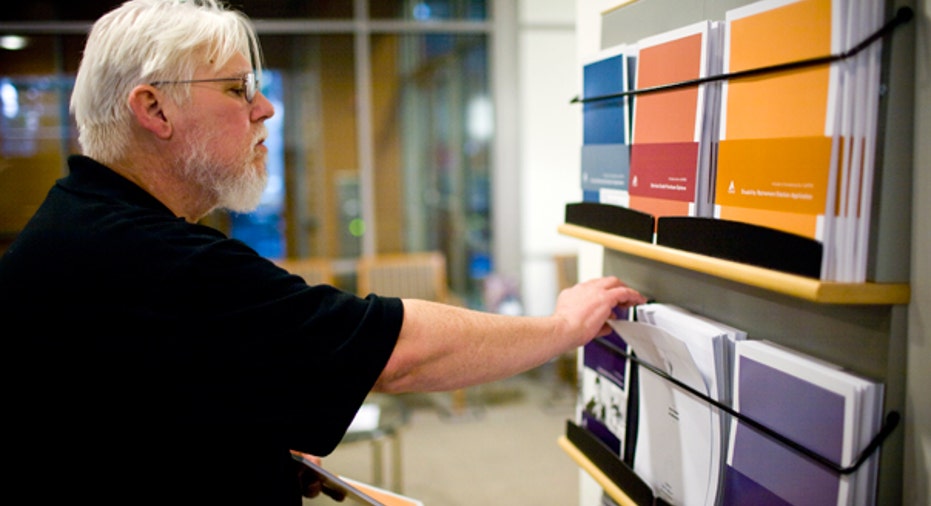 It's no secret Americans aren't great at saving for retirement. Actually, the research on that is pretty startling, but it seems people who are saving might be getting better at it. Retirement account balances have hit record highs and contributions have increased, according to an analysis from Fidelity Investments, one of the largest mutual fund companies in the country.
At the end of quarter one 2015, the average Fidelity 401(k) balance was $91,800, up 3.6% from last year, and the average individual retirement account balance was a record high of $94,100. Among 401(k) account holders, a record 23% increased their contribution from 2014.
While it's great to have a snapshot of how some workers are increasing their commitment to saving for retirement, national savings figures fall incredibly short of the Fidelity numbers. Among working-age households, 45.3% do not have retirement accounts, according to a January 2015 report from the National Institute on Retirement Security. The figures are based on 2013 data. That's 39.6 million households. Americans have an average of $2,500 in their retirement accounts, an average brought down significantly by the large portion of people without any savings.
There are lots of reasons this is concerning, but on an individual basis, reaching retirement age without adequate savings can have dire financial consequences. A lack of savings may lead you into debt or prevent you from paying bills, both of which can damage your credit. You never know when you might need something that requires a credit check, which is part of why it's so important to plan for long-term financial and credit stability.
The credit implications are important — you can keep an eye on your standing by getting a free credit report summary each month from Credit.com — but saving so you can live comfortably and avoid debt can have a major impact on your overall well-being. You may not be anywhere near that average 401(k) balance of $91,800, but every little bit of savings can mean a lot for your future.
More from Credit.com
This article originally appeared on Credit.com.
Christine DiGangi covers personal finance for Credit.com. Previously, she managed communications for the Society of Professional Journalists, served as a copy editor of The New York Times News Service and worked as a reporter for the Oregonian and the News & Record. More by Christine DiGangi