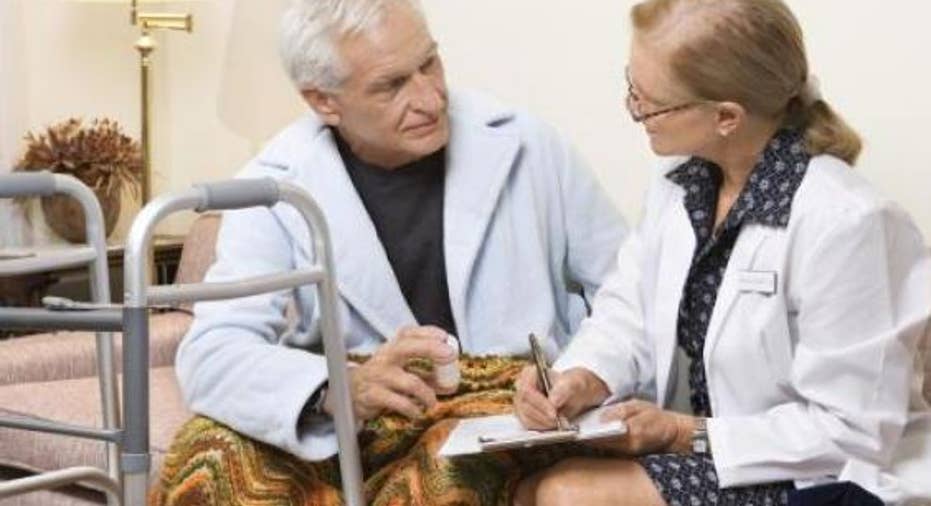 The revelation by two of the nation's biggest private employers – IBM - and another biggie - Time Warner - intend to push retirees onto private health insurance exchanges. But it isn't any surprise to anyone who's followed retiree benefits.
Companies have been dialing back these plans for a long time. In fact, 44 percent of companies report they intend to stop administering health plans for retirees over the next two years.
It's just another perk that has gone by the wayside.
But Obamacare is pushing companies to make these decisions more quickly -- creating an atmosphere in which it will be increasingly acceptable to stop offering health-care coverage to any employee - retired or not. That's the threat in today's headlines.
That's why we're concerned.
We're looking at an emerging system that allows companies to ditch employee obligations and may end up pushing working Americans into health-care decisions they don't want.