Retina Display Coming to Apple's Next iPad?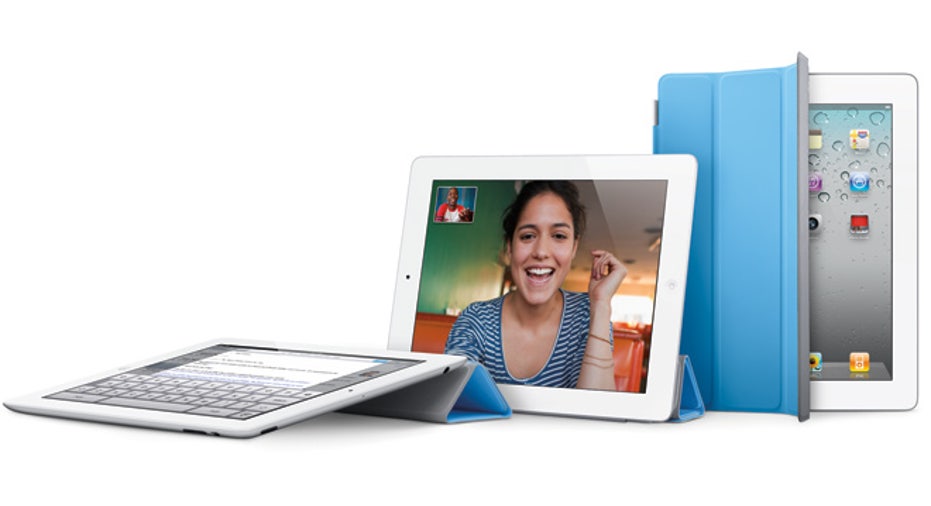 Apples next-generation iPad will employ the companys famous Retina Display, according to LG Display CEO Young Soo Kwon.
The Korea Times reported on Friday that Kwon let slip the news while speaking with reporters following LG Displays second-quarter earnings report, which saw the manufacturers profit tumble 96%.
Keep up with the latest technology news on the FOX Business Technology Facebook page.
[Kwon] said more smartphone manufacturers will release new models employing LGs Retina Display that has been used in iPhones and iPads, The Korea Times report states.
LG Display manufactures the current Retina Display found on Apples iPhone 4 handset.
Earlier reports suggest Apple is preparing to launch an updated iPad in September alongside the iPhone 5. The new Retina Display-equipped iPad is expected by some to be a complimentary model, perhaps dubbed iPad Pro, rather than a replacement for the current iPad 2.
This content was originally published on BGR.com
More news from BGR: - White Apple iPod touch parts leak ahead of fall launch - Verizons iPhone 4 activations slow significantly in Q2 - FDA may regulate mobile health apps