Retail's War on Thanksgiving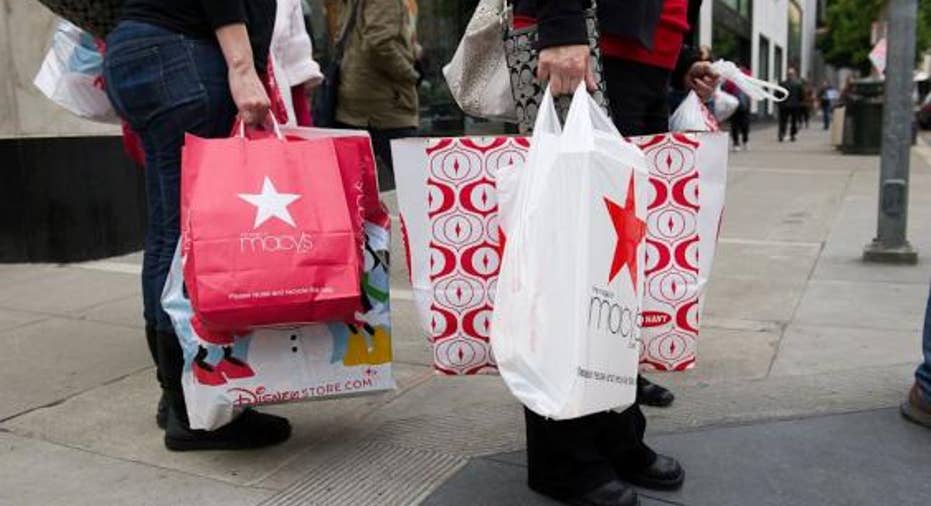 Holiday sales aren't expected to shoot the lights out this year. In fact, according to the National Retail Federation's annual survey of shoppers, each of us will spend $738 on gifts, décor and greetings cards, 2 percent less than last year.  But the retail industry's pain is going to be your gain.
That's because shop owners are more determined than ever before to steal business from rivals and that is going to add up to big savings for cost-conscious consumers.  Especially aggressive this year, are brick and mortar retailers who are focused on getting their revenge on online retailers that are growing in market share and sales every year. Online retailers are still a small proportion of overall holiday sales. Last year, online merchant sales totaled $42.3 billion, versus nearly $580 billion total sales, but sales growth for the upstarts is typically in double digits and there is no reason to think online retailers will settle for less this year.
As a result, Best Buy is matching prices offered by major online retailers and local brick and mortar competitors. The change in policy is having a slow but steady, positive impact for the electronics retailer. Even more dramatic, the retailer is running ads touting the chain's stores as "the ultimate holiday showroom." And, that is a surprising invitation to consumers to use the brick and mortar store to check out products that they could also buy online. In the past, those products would be cheaper in the virtual world, but now Best Buy is betting that even committed online shoppers may make the switch because the price advantage has disappeared. And, Best Buy isn't the only big box retailer looking to take a piece of the online retailers' pie. Toys R Us will match online retailers' prices, including Amazon.com, Walmart.com and BestBuy.com. Staples has announced it will match Amazon prices in stores and online.
Another factor that may work in consumers' favor: Because Thanksgiving is a week later than usual and the holiday shopping season is compressed, some retailers are starting promotions earlier than usual. And you can bet that markdowns will be steep this year as managers try to work down inventories as quickly as possible. All in all, even if your budget for the holidays is smaller than last year, you may get more for your money. And, one thing is for sure, the best deals will continue to go to those who wait to buy.