Retailers Score Big With Film Branded Merchandise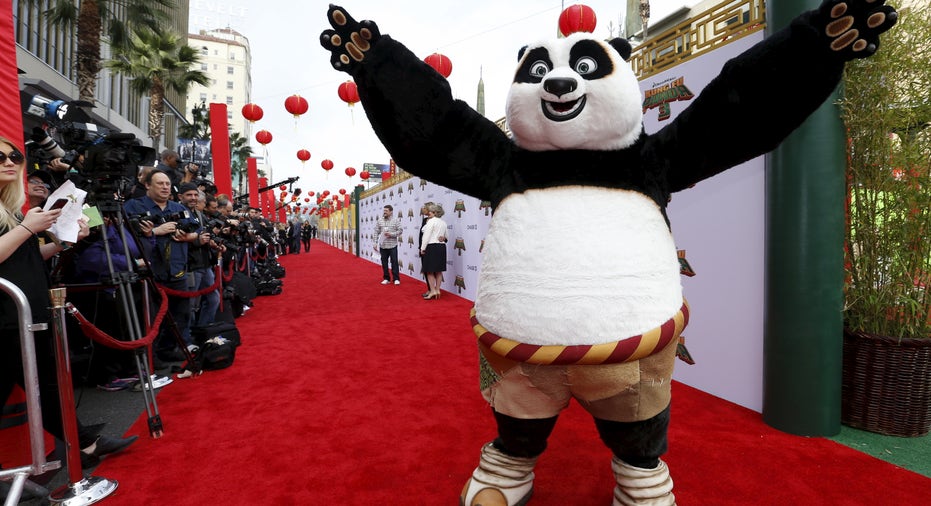 Making a film today isn't just about producing a movie and rolling it out in theaters. Now, it also includes all the merchandise that accompanies the film.
It's rare these days to see a comedy, romance or animated film that doesn't feature a 360 experience before the film hits theaters. The 2015 box office blowout '50 Shades of Grey' featured an exclusive cosmetics line with Make Up For Ever, while Disney's (NYSE:DIS) highly anticipated upcoming sequel to 'Finding Nemo' called 'Finding Dory' plans to roll out a product line with Bandai toys featuring bath toys, interactive toys and playsets this May, one month before the film debuts.
As a full-scale shopping network, HSN Inc. (NASDAQ:HSNI) has done numerous film pairings featuring clothing lines, beauty, and even cookware.
For the upcoming 'Kung Fu Panda 3,' HSN is selling a jewel toned cookware line by celebrity chef Ming Tsai (who also plays a character in the film), beauty products, and clothing/accessories. When deciding what product to develop for a film, Sean Bunner, Vice President of Business Development for HSN says that designers and merchants are invited into HSN's studios to get inspiration from the film.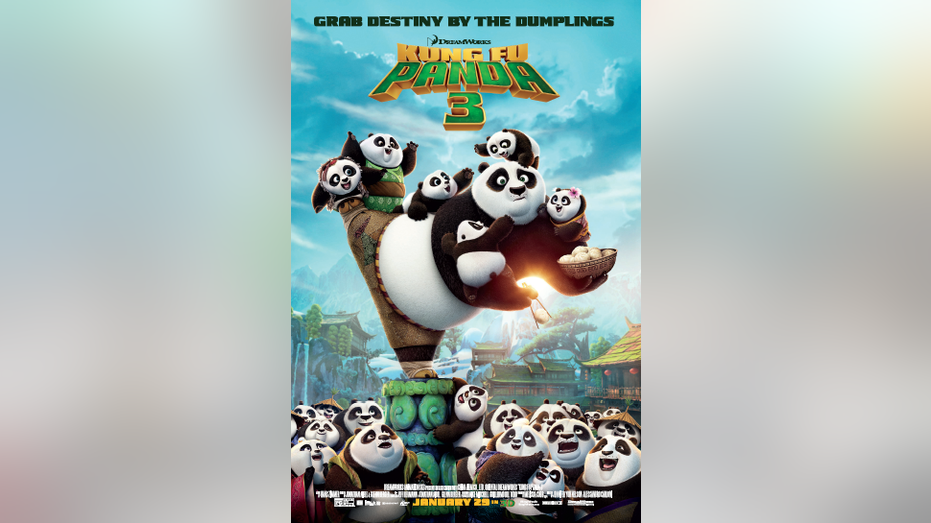 For Kung Fu Panda 3, the dominant theme was designing the product based on the film's rich art.
"We end up telling the story of the movie through the product, " Bunner tells FOXBusiness.com.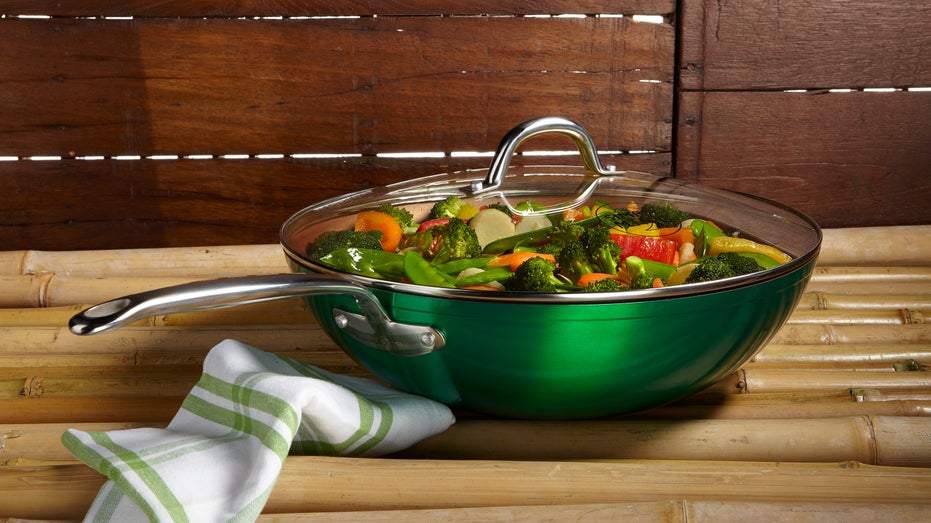 HSN's fan base or another retailer that sells film-branded product can then drive customers to the theater.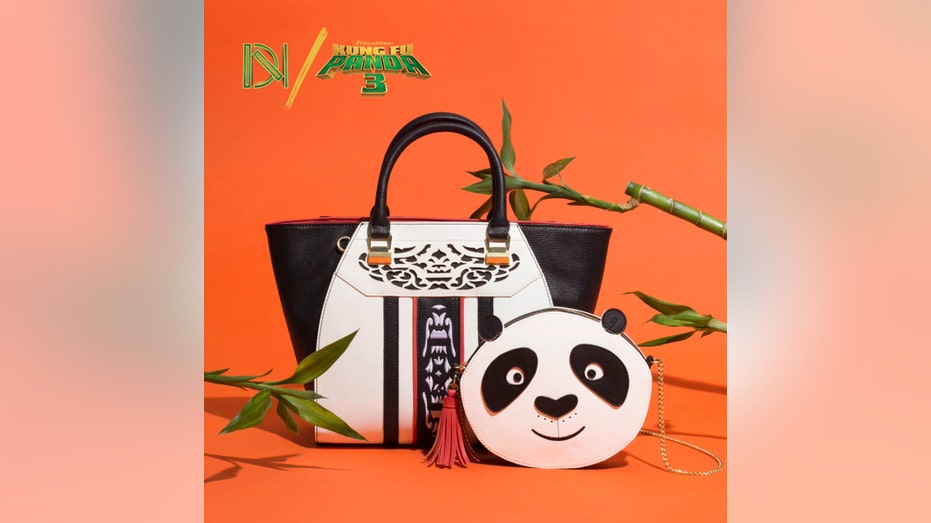 Many merchandise pairings are anchored in cosmetics and beauty. MAC Cosmetics (NYSE:EL) has had collections for films like 'Maleficent,' and 'The Simpsons.' Other beauty brands that have done film pairings include Revlon's (NYSE:REV) 'The Amazing Spiderman 2' nail polish, 'The Hunger Games' with CoverGirl (NYSE:PG) and 'Divergent' for Sephora.
"We're a brand that's steeped in culture and pop culture, and what we like to be able to introduce to anyone who comes to our stores is a bit of freshness and newness to stay in touch with the world of entertainment and fashion," James Gager, MAC's Creative Director, says to FOXBusiness.com.
Gager believes that the key to developing a successful film partnership is that cosmetics need to have an emotional response and connection to the consumer. "It's meant to connect to somebody's heart," says Gager.