Retailers Enjoy Strong Sales in August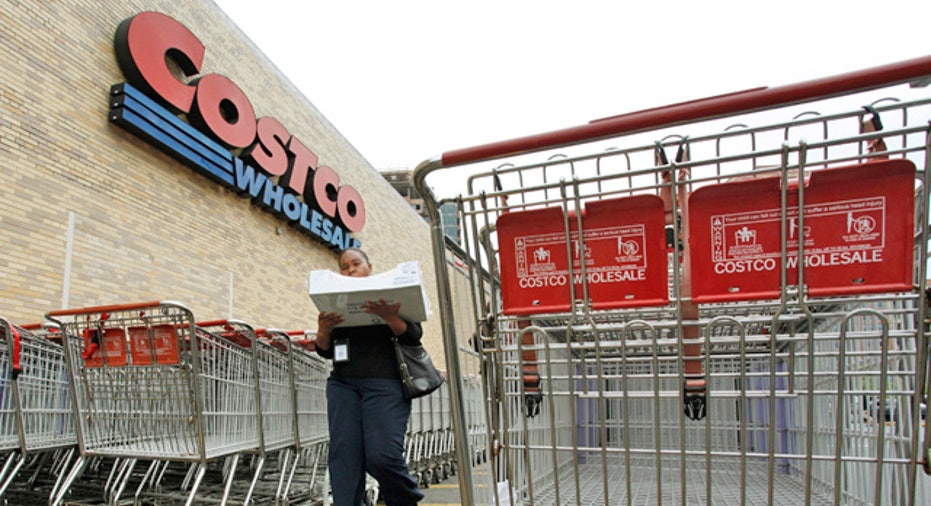 Costco Wholesale Corp (NASDAQ:COST) and Limited Brands Inc (NYSE:LTD) both beat Wall Street August same-store sales expectations in what is expected to be a healthy month for U.S. retailers as parents and students wrapped up back-to-school purchases.
Analysts expected 19 retail chains to report a 2 percent rise in August same-store sales, according to Thomson Reuters I/B/E/S. By early Thursday morning, five of the six chains reporting had topped expectations.
"August same store sales estimates have crept upward throughout the month coupled with generally positive reports from retailers on initial back-to-school sales," Ken Perkins, analyst at Retail Metrics, said before results began to trickle in.
Retail Metrics expected sales to rise 1.8 percent.
Costco posted a 6 percent gain in comparable sales as higher fuel prices offset a stronger dollar.
Limited, which owns the Victoria's Secret, Pink and Bath & Body Works chains as well as the namesake stores, saw same-store sales rise 8 percent, well above analysts' average view of 4.2 percent.
However, teen clothes retailer The Wet Seal Inc (NASDAQ:WTSLA) said comparable sales were down 18.3 percent, a steeper decline than analysts anticipated.