Retail Winners and Losers of Hurricane Irene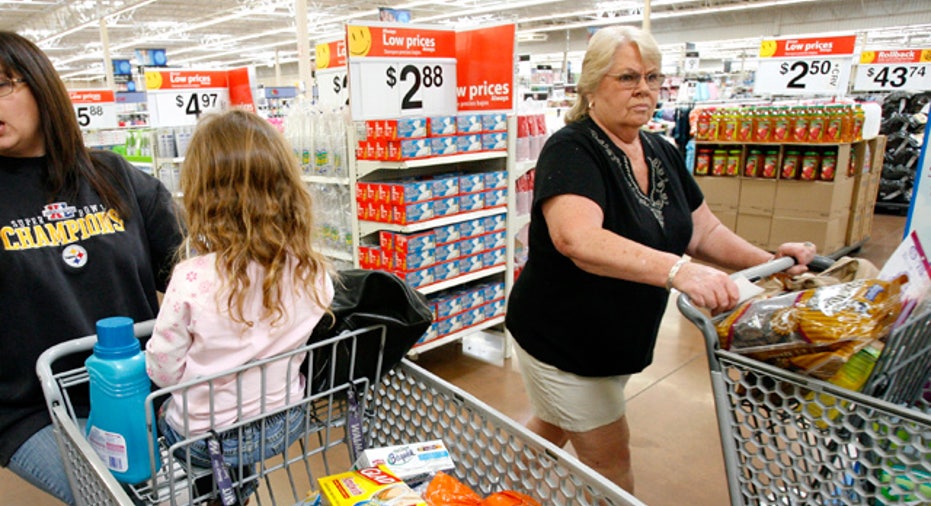 Hurricane Irene sent east coast shoppers into stores to stock up on essentials this week, instead of the clothes, notebooks and other supplies that retailers were counting on selling as parents prepare to send their children back to school.
Chains such as Home Depot Inc (NYSE:HD) and Wal-Mart Stores Inc (NYSE:WMT) were doing brisk business on Friday, selling water, flashlights, batteries and other goods in states standing in Irene's potential track from the Carolinas to Massachusetts.
"We're selling things like generators almost as soon as they arrive at the stores in the watch areas," said Home Depot spokesman Stephen Holmes.
The back-to-school shopping season is the second-largest spending time for U.S. shoppers behind the winter holidays.
The storm may dent the upcoming index of August sales at stores open at least a year, or same-store sales, by 1.5 percentage points, Hastings said. About two dozen retailers, including department stores and apparel chains, are due to report their monthly tallies on September 1.
It could hurt retailers like Saks Inc (NYSE:SKS) and Tiffany & Co (NSYE:TIF) if airports stay closed for too long or people cancel their trips, said Morningstar analyst Paul Swinand. The hurricane hitting on a weekend worsens its impact, he added.
Hastings expects Home Depot to do well, as it has 35 percent more stores than Lowe's Cos Inc (NYSE:LOW) in the affected region. He also expects Newell Rubbermaid Inc (NYSE: NWL) to do well as people buy storage containers.
Hastings and others expected to see brisk business at wholesale clubs that sell bulk packs of batteries and water.
WATER GOING QUICKLY
At a Costco Wholesale Corp (NASDAQ:COST) in New York's Long Island City neighborhood late Thursday, it was mostly business as usual.
"It's usually crazy here no matter what day of the week it is," said manager Rose Ramos. "This is a normal day for us."
Some items were selling faster than others as Hurricane Irene set its sights on the largest city in the United States. Costco stacked 24-packs of Poland Spring and Glaceau water bottles by its entrance.
"The water is going very quickly," Ramos said. "People want to stock up."
Tim Buxton, a missions director at the Times Square Church, stopped in to get supplies for the church's 22 interns. The church has not decided whether to hold services on Sunday, when the storm is expected to reach New York, he said as he pushed a cart filled with four cases of gallon-water jugs, four packs of bottled water, instant soup and granola bars.
Based on Friday's storm track from the National Hurricane Center, 96 BJ's Wholesale Club <BJ.N> stores in 10 states will be affected, a spokeswoman said. Those stores are receiving extra deliveries of items such as batteries, flashlights, generators and groceries, and the Massachusetts-based company's buyers are working to get water delivered to those locations.
Target Corp (NYSE:TGT) said it stores merchandise in distribution centers before hurricane season so supplies can be sent to stores where they are needed most.
Walgreen Co (NSYE:WAG), CVS Caremark Corp (NYSE:CVS) and Rite Aid Corp (NSYE:RAD) the nation's largest drugstore chains, reminded customers to keep a supply of medication on hand and keep medicine bottles in waterproof bags to make it easier to refill prescriptions at out-of-town pharmacies, if necessary.