Retail Sales Unchanged in August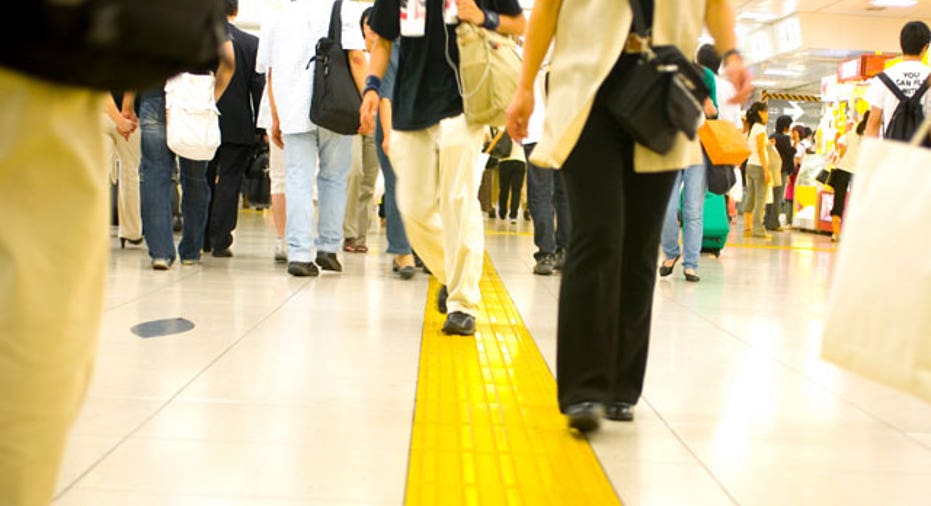 Growth in retail sales stalled in August after a pitched battle over spending in Congress led consumer confidence to crumble, data showed on Wednesday.
Sales were unchanged from a month earlier, a substantially weaker reading than the median forecast for a 0.2 percent rise in a Reuters poll. Sales growth during July was revised downward to 0.3 percent.
Consumer spending accounts for about two thirds of economic activity, and the Commerce Department data suggests growth in the first two months of the third quarter was weaker than many economists expected.
Excluding autos, sales increased 0.1 percent in August, below forecasts for a 0.3 percent gain. Sales of motor vehicles and parts fell 0.3 percent.
An increase in sales of electronics, gasoline and food were balanced with drops in purchases of cars, furniture and clothes. Spending at restaurants and bars also dipped.
Consumer confidence plunged in August after a bruising battle over the U.S. budget slammed stock prices and pushed the nation to the brink of default.
Congress let a debate over spending go down to the wire early last month, nearly leaving the government unable to pay its bills. The country's debt was then downgraded by a major rating agency.
Stripping out sales of gasoline, autos and building materials, so-called core retail sales rose 0.1 percent in August, pointing to some resilience.
Excluding the 0.3 percent rise in gasoline sales, retail sales were flat.
U.S. economic growth slowed sharply in the first half of the year, and pressure on the Federal Reserve has been increasing for the central bank to do more to boost growth.