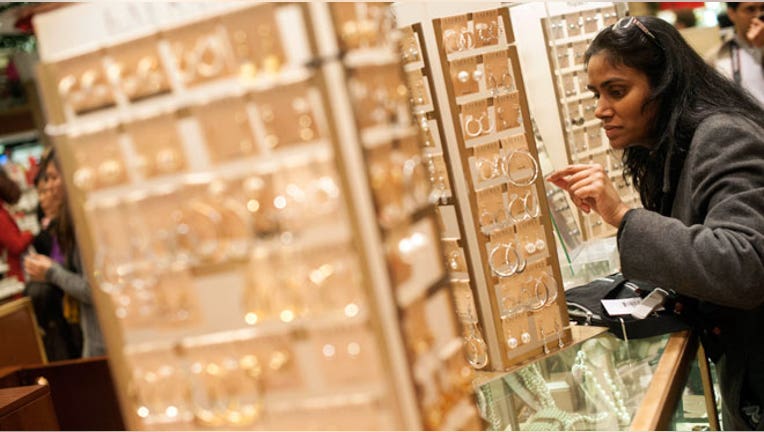 A gauge of U.S. consumer spending rose more than expected in October as households bought a range of goods, suggesting upside momentum in the economy early in the fourth quarter.
The Commerce Department said on Wednesday retail sales excluding automobiles, gasoline and building materials increased 0.5 percent last month after advancing 0.3 percent in September.
Economists polled by Reuters had expected so-called core sales, which correspond most closely with the consumer spending component of gross domestic product, to rise 0.3 percent.
The better-than-expected increase in core retail sales suggested consumer spending would likely accelerate from a two-year low touched in the third quarter and probably limit downside risks to economic growth during the fourth quarter.
Core sales last month were bolstered by sturdy gains in receipts at clothing, furniture, electronics and sporting goods shops, among others.
Sales at electronics and appliance stores rose by the most since April, suggesting a residual boost from the introduction of Apple's new iPhone the previous month.
The report suggested little impact from a 16-day partial shutdown of the federal government in October, which economists had expected would dampen sales.
Sales at auto and parts dealers rebounded 1.3 percent after falling 1.2 percent in September.
That helped to offset a drop in sales at gasoline stations and a fall in receipts at building materials and garden equipment shops, lifting overall retail sales 0.4 percent in October. Retail sales were flat in September and economists had expected them to edge up 0.1 percent last month.