Retail Sales Rise in July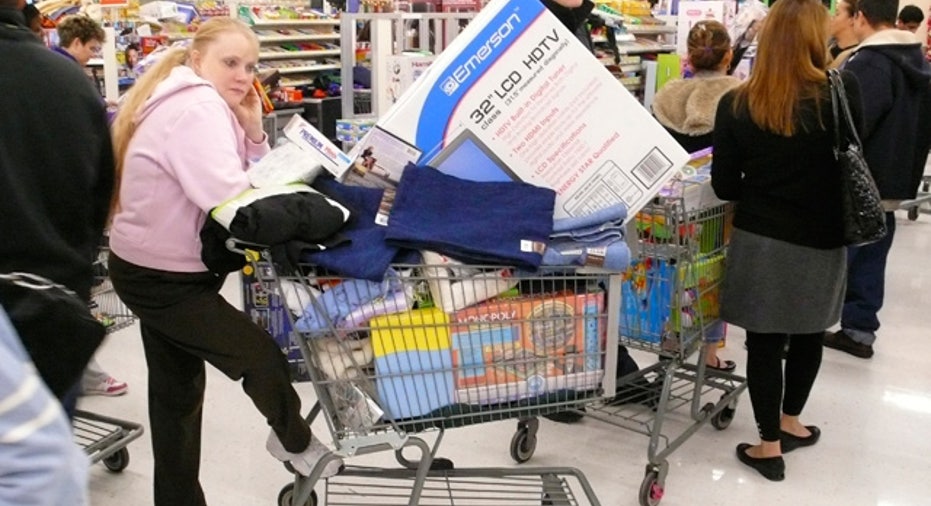 U.S. retail sales in July posted their biggest gain since March, tempering fears that the world's largest economy might be slipping back into recession.
Sales climbed 0.5 percent, in line with analyst forecasts and following an upwardly revised 0.3 percent gain in June.
Consumer spending accounts for two thirds of U.S. economic activity, and the Commerce Department data released on Friday indicates the third quarter was off to a decent start.
Excluding autos, sales increased 0.5 percent, well above forecasts for a 0.2 percent gain. The figures were bolstered by a 1.6 percent jump in gasoline station sales, in part reflecting the higher cost of fuel.
U.S. economic growth was anemic in the first half of the year and unemployment remained elevated, raising worries that the recovery might again falter and triggering speculation that the Federal Reserve might need to resort to additional monetary easing.