Retail holiday sales to rise amid industrywide crisis, group says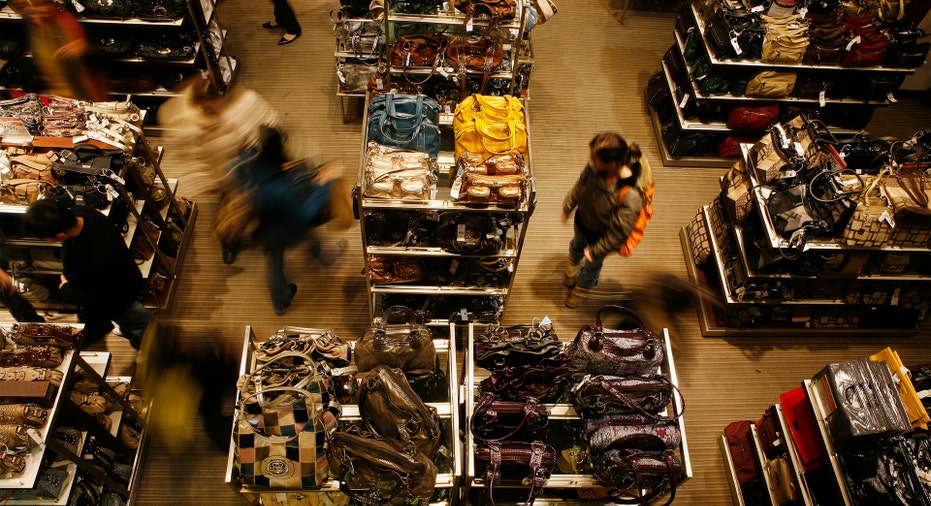 The United States' largest retail trade group said Tuesday it expects holiday sales to increase compared to last year, even as some of the nation's most prominent retailers cope with decreased store traffic and declining sales.
The National Retail Federation projects sales of $678.75 billion in November and December 2017, an increase of roughly 4% compared to last year's total of $655.8 billion. That total excludes spending on automobiles, gasoline and restaurants, the organization said.
"Our forecast reflects the very realistic steady momentum of the economy and overall strength of the industry," NRF President and CEO Matthew Shay said. "Although this year hasn't been perfect, especially with the recent devastating hurricanes, we believe that a longer shopping season and strong consumer confidence will deliver retailers a strong holiday season."
The NRF also expects retail companies to hire between 500,000 and 550,000 seasonal workers to cope with increased shopping demand. That projection represents a decrease from last year's total of 575,000 seasonal hires. The group bases its seasonal sales forecast on factors such as disposable income and consumer credit, and includes spending via direct-to-consumer and online options in the final tally.
Sears Holdings, RadioShack, Michael Kors, Macy's and J.C. Penney are just a few of the prominent retailers that have closed store locations in 2017 amid an industrywide downtick in sales. Several others, including Toys R Us, have declared bankruptcy in an effort to reorganize and streamline their business.
Traditional brick-and-mortar retailers have struggled to cope with shifting consumer shopping preferences, as more and more customers turn to e-commerce options like Amazon. Companies are increasingly relying on sales promotions and digital platforms to drive business.