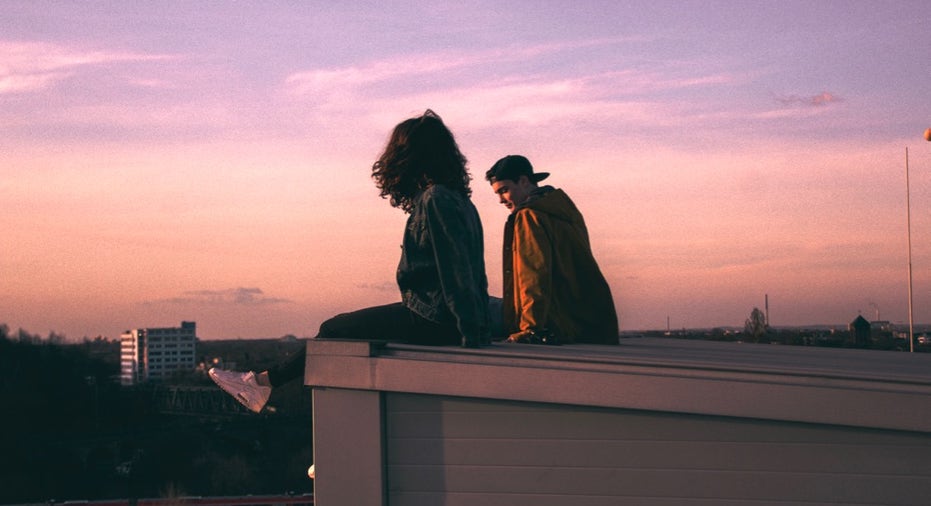 Isn't it ironic that the people who think it's their job to look at resumes (i.e., recruiters) try their hardest to not look at resumes?
It feels almost sacrilegious to start calling out resumes because of how dependent we are on them – employers and employees alike – but they've been an obstacle in the hiring process for too long.
An Ineffective Tool for a Complex Problem
The resume started as a basic solution to a complex question that employers didn't even know they needed to ask: How do I hire the right person for the job?
Unfortunately, despite its ubiquity, the resume was never up to this task.
But I'm probably telling you something you already knew, or at least expected. In fact, anyone who's ever had to whittle down a pile of resumes has probably reached the point where they've realized that the whole process is somewhat broken. How are you really supposed to compare documents – and by extension, the qualifications of the candidates they represent – when those documents aren't even standardized?
And that's when the shortcuts come in: "Times New Roman?! Bye Felicia!" "Oxford commas? Better luck next time!"
Suddenly, everyone has their own "system" based on preferences, snap judgements, and made-up narratives that they use to manage the resume-screening process.
We don't create shortcuts because we're bad, lazy, or incompetent people. We create them because we need to find meaning in the things we do. When there's no meaning, we rebel. We find ways to minimize how much of our resources – time, energy, and attention – we commit to the task.
But if there's meaning behind what we do, we become engaged in the process and we do it right. Doing the hiring process right means comparing candidates' skill sets to the job's duties. So if your system doesn't start and end with this comparison, can you really say you have a functioning or meaningful hiring process?
Bad Hiring Process? Blame the Resumes (Really)
How often have you seen some variation of the stat, "recruiters spend 6-3o seconds reviewing a resume"? If you're an employer and you're entrusting someone to review resumes in the search for the most qualified candidates, this stat should blow your mind! I can't even decide in 30 seconds if this bag of Doritos fits into my Low-Carb-Paleo-Zone diet (it doesn't), but we believe that recruiters and hiring managers are accurately gauging candidates in that same timeframe (they aren't).
We can't blame individuals in the hiring process for this dereliction of duty, though. We've based a giant piece of our hiring process on the resume, so any inefficiencies or shortfalls that result from that flawed process should be accepted as inevitable. If I know my mechanic is tightening lug nuts with his bare hands instead of a wrench, I really can't get mad when the wheel falls off my car. I knew they were using ineffective tools, so how could I expect anything other than ineffective results?
Resumes are the tool we've chosen to assist us in performing a function, but experience, the stats, and the anecdotes should make it clear that we've been using the wrong tool. It's ineffective, and it's giving us ineffective results.
That being said, resumes are not entirely pointless. In fact, they do have a place in the hiring process – just not at the start. The start of your hiring process is about matching qualified candidates to the job by comparing qualifications and skill sets, and you can't do that consistently when you're using resumes.
Do yourself and your company a favor by finally "killing" the resume. You'll find the benefits of consistently bringing on the best people greatly outweigh the temporary adjustment to how you, your father, and your grandfather hired.
–
About the Author:
Eddie Cantave is the fun payroll and accounting guy at NewHire. He likes to say he's a closet nerd and a political junkie.