Restaurant chains are offering the most important meal of the day – all day – as they look to satisfy customers' hunger for breakfast food. An ORC International survey found that nearly all Americans say they eat breakfast for dinner; while a majority of people in a study by Instantly say they believe fast food chains should sell breakfast all day.
FOXBusiness.com takes a look some new and existing restaurants that are offering breakfast around the clock.
1. White Castle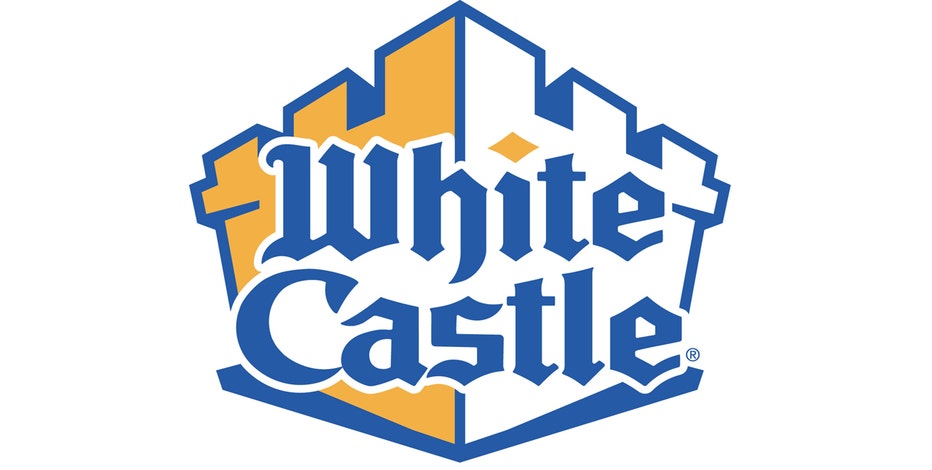 ---
Hamburger sliders are probably the first thing that comes to mind when you think of White Castle.  "Since the very beginning you can always have burgers for breakfast," says Jaime Richardson, Vice President of White Castle. "Three to four years ago we started asking ourselves the question - why should there be any limits?"  After extensive testing and an investment in new grill space; White Castle says breakfast is now available throughout the day at all of its 392 locations.
Richardson says what sets the White Castle apart from other fast food chains, is that they crack fresh eggs when making sandwiches.  White Castle is expanding its breakfast menu with the permanent return of its popular Belgian waffle lineup which includes Belgian Waffle Breakfast Sliders, the Chicken & Waffle Slider and its newest addition, the Sausage & Gravy Waffle Slider.
2. McDonald's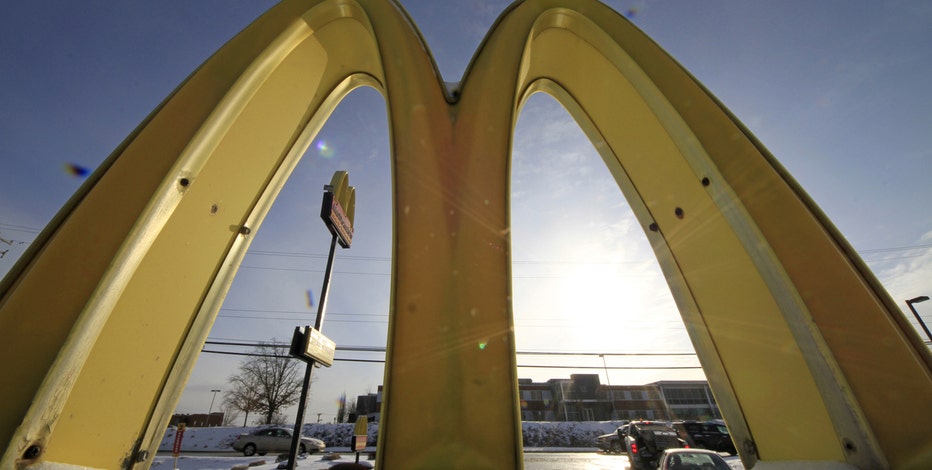 ---
Beginning on October 6, McDonald's (NYSE:MCD) plans to offer breakfast items outside of traditional hours at its more than 14,300 U.S. restaurants. The fast food giant says all day breakfast is the number one request they hear from customers and more than 120,000 people asked for it on Twitter (NYSE:TWTR) this past year alone. Depending on the local market and customer preference, McDonald's says the limited menu will focus on either McMuffin or Biscuit items.
Will the launch of all-day breakfast be enough to reverse slumping sales? BTIG is not convinced. The institutional brokerage and fund services company says the McDonald's needs several other menu enhancements including a stronger value offering to turn around sales and market trends in the U.S.
3. Jack in the Box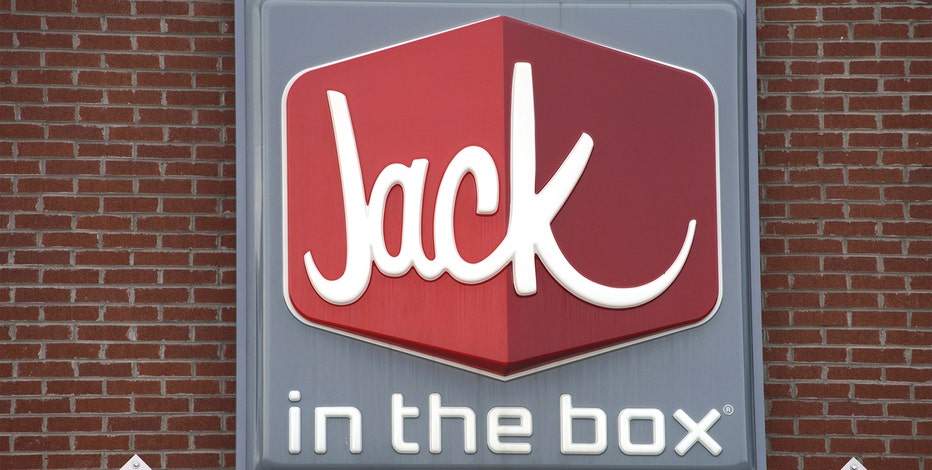 ---
The slogan "Great for breakfast. Or brunch. Or brinner," reminds Jack in the Box (NASDAQ:JACK) guests they can get breakfast at any time. "Jack in the Box has been serving breakfast all day, every day, since 1991," says Iwona Alter, Jack in the Box Vice President of Menu Strategy & Innovation. "However, our roots date way back to 1969, when we introduced the industry's very first breakfast sandwich." The sandwich was likely an early incarnation of the Breakfast Jack, which was introduced in 1972 and remains the fast food chain's most popular breakfast item to this day.
Aside from traditional breakfast hours, the lunchtime hours have become an increasingly popular time in recent years for guests to stop in and order their favorite breakfast items.
4. Cracker Barrel Old Country Store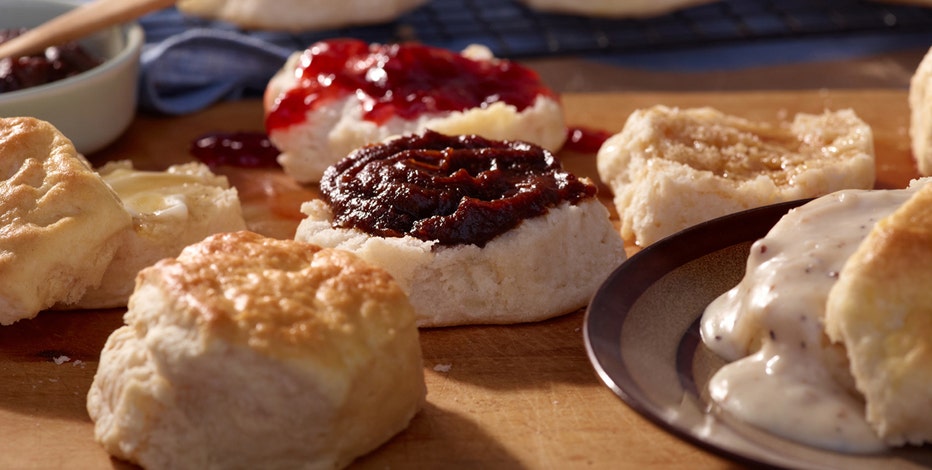 ---
An all-day breakfast menu has been an integral part of the Cracker Barrel Old Country Store (NASDAQ:CBRL) brand since it was founded in 1969. Nearly 25% of all of the entrees sold during lunch and dinner are breakfast entrees.  "This differentiator remains one of our guests' favorite parts of the Cracker Barrel experience," says Janella Escobar, Director of Corporate Communications at Cracker Barrel.
While its breakfast menu has expanded over the last 46 years, Cracker Barrel says the country cooking found on the original menu remains a core part of what it offers including eggs, pancakes, bacon, country ham, sausage and grits; as well as homemade biscuits and gravy.
5. Denny's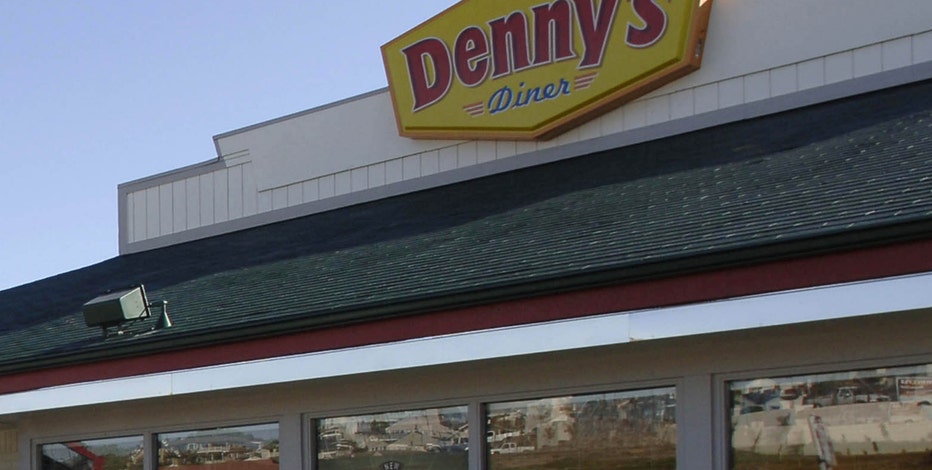 ---
Denny's (NYSE:DEN) has served breakfast all day since the restaurant was founded in 1953.  Because breakfast is served around the clock, Denny's says it is the highest-selling category during every hour of the day, including off-peak times. "Many popular dishes, such as our signature Grand Slam are in demand at breakfast, lunch, dinner and late night, so it's only natural that we'd provide it 24/7," says John Dillon, Denny's Chief Marketing Officer.
In October, the restaurant will be introducing its popular holiday menu including all-new breakfast items such as Pumpkin Pecan Pie Pancakes.