Restaurant chain Bertucci's files for bankruptcy protection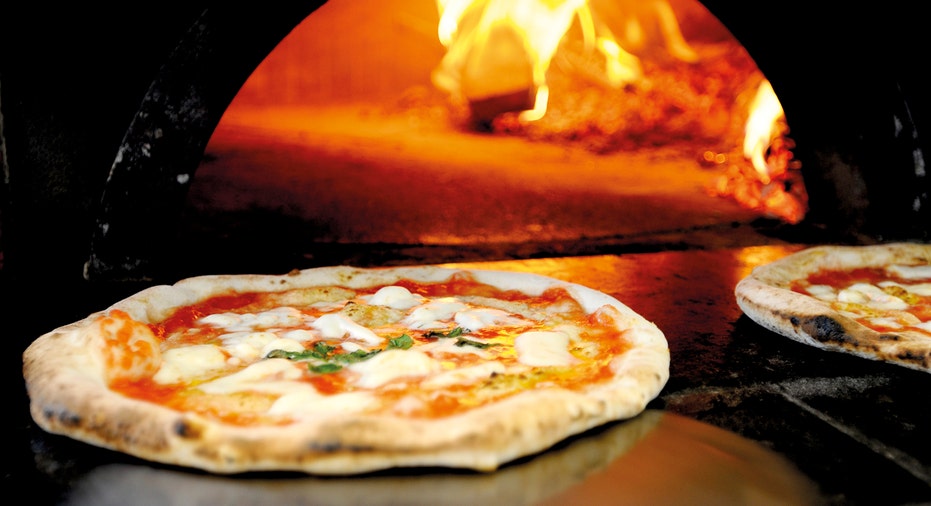 Bertucci's, an Italian-restaurant chain with locations across the East Coast, has filed for bankruptcy protection according to a company release.
The Massachusetts-based company, which is best known for its brick-oven pizza, has lined by a stalking horse buyer who would take control of the business after the filing.
That bidder is known as Right Lane Dough Acquisitions.
"Today's filing is expected to be seamless for Bertucci's guests, trading partners and vendors, and result in minimal disruption to its operations, allowing us to strengthen the company's financial structure and position it for significant future growth," said Brian Wright, CEO.
Bertucci's financial woes are reflective of a broader trend for sit-down restaurant chains, which are struggling to maintain a steady clientele.
In February, Dine Brands Global announced it was closing up to 120 additional restaurants in 2018, after shuttering more than 100 Applebee's and IHOP locations the previous year. The company reported a net loss of $324 million in fiscal 2017, compared to $96.6 million in 2016.
And Bloomin' Brands, which owns Bonefish Grill, Carrabba's and Outback restaurants, closed 43 of its 1,500 restaurants last year, citing declining sales numbers.