Republican to Call for Sweeping Medicare Changes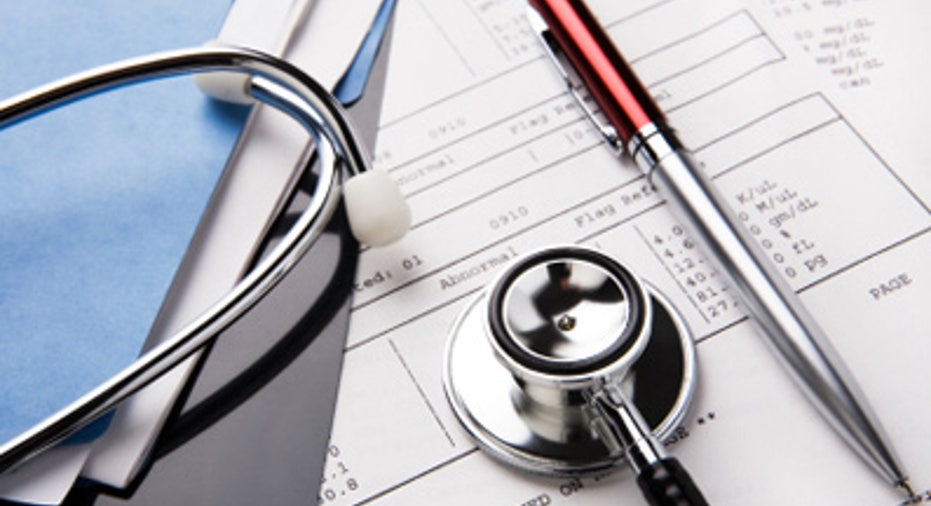 A Republican proposal for sweeping changes to Medicare and Medicaid health-care programs appears unlikely to pass Congress, but could electrify the debate over the budget going into next year's elections.
House of Representatives Budget Committee Chairman Paul Ryan is set to outline a budget plan on Tuesday that is expected to propose phasing out traditional pay-for-service Medicare and instead provide government subsidies for the elderly to obtain health care through private insurers.The change would be for future retirees. Anyone currently over 55 would be enrolled in the current system.
The proposal represents significant political risk for Republicans who made big gains in last year's congressional elections running against Obama's health-care overhaul, which they said would cut benefits for Medicare recipients.
"The Ryan plan is likely to become a lightning rod for Democrats in the 2012 elections," said Chris Krueger, political strategy analyst at MF Global's Washington Research Group.But Ryan says the changes are needed to protect the programs for future generations. The current rate of spending increases for the programs is unsustainable, he said.
"Medicare itself, literally, crowds out all other government spending at the end of the day," Ryan said in an interview on "Fox News Sunday." "We can't sustain that. We have got to get Medicare solvent."
BATTLE LINES DRAWN
The battle lines are being drawn and analysts give the proposals little chance of succeeding ahead of the 2012 presidential and congressional elections.
"It's going absolutely nowhere," said David Kendall, of Third Way, a centrist Democratic think tank.
"(Ryan's) budget comes from the ideological backwaters of the debate," he said.
Ryan would also give states more control of the Medicaid program for the poor by turning it into a block grant program that gives governors' wide discretion on how it spent.
Critics say the proposal would undermine President Barack Obama's health-care overhaul that relies heavily on expanding Medicaid to cover millions of uninsured Americans.
Health care advocates say the Medicare proposal would shift more health-care costs to older Americans, while the block grant proposal for Medicaid would lead to reduced benefits and make fewer people eligible for the program.
Obama's proposed fiscal 2012 budget plan does not address those two health-care programs in a significant way following last year's health-care overhaul that included about $500 billion in cuts to Medicare spending.
"The Democrats obviously are making the safe play. Some would call it the cowardly play," said John Feehery, president of Quinn Gillespie Communications and former Republican congressional staffer.
It will take a significant communications strategy by Republicans to sell the proposals to the public, Feehery said.
Medicare is popular among elderly Americans and they have considerable political clout because they vote in greater numbers than young people.
Still, by putting forward a bold plan for cutting $4 trillion in spending over the next decade, Republicans are challenging Obama and his fellow Democrats to put forward their proposals for reducing budget deficits.
Democrats on Monday pointed to polling data that show most Americans want funding for Medicare and Medicaid to remain the same or increase.
At the same time Republicans accuse Democrats of relying too heavily on tax increases to reduce deficits.
Medicare and Medicaid currently account for 25 percent of the federal budget. But spending on those health programs and Social Security is expected to grow substantially as Medicaid begins covering more people under Obama's health-care overhaul and 77 million baby boomers retire and draw on Medicare and Social Security retirement benefits.