Reports: Wal-Mart Exec Who Called Sales 'Total Disaster' Leaves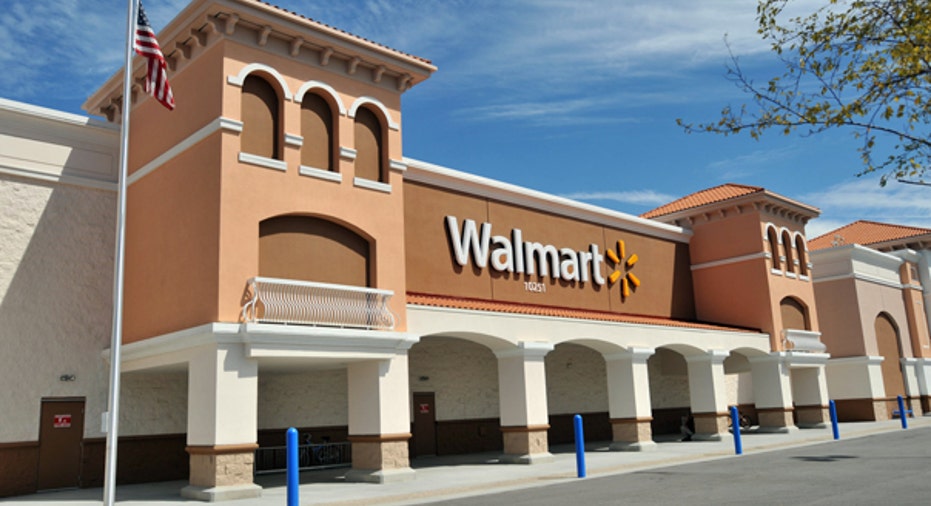 Jerry Murray, the mid-level Wal-Mart Stores Inc executive who called the chain's early February sales "a total disaster" in an email made public by Bloomberg, left the world's largest retailer last week, Wal-Mart confirmed on Wednesday.
On Wednesday, Bloomberg reported that Murray had left the company on April 5. Wal-Mart told Reuters that it was Murray's decision to leave and that his last day at Wal-Mart was Friday. A replacement has not yet been named.
"In case you haven't seen a sales report these days, February (month-to-date) sales are a total disaster," Murray, a Wal-Mart vice president who worked on finance in the U.S. logistics division, said in a Feb. 12 email to other executives, Bloomberg reported on Feb. 15. "The worst start to a month I have seen in my (about) 7 years with the company."
On Feb. 21, Wal-Mart reported that its Walmart U.S. unit had a slow start to February, which it attributed largely to a delay in customers getting their tax refunds.
Murray could not immediately be reached for comment on Wednesday.
Murray had been a vice president and chief financial officer of logistics at Wal-Mart since 2011, according to a profile posted on LinkedIn. According to that profile, he joined Wal-Mart in 2006 after working at Honeywell, General Motors and Coopers & Lybrand.