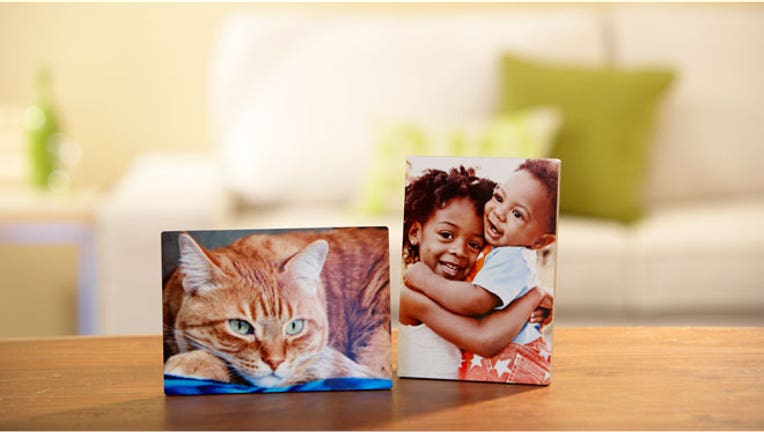 Reports from Reuters and Bloomberg suggest that photo service company Shutterfly (NASDAQ:SFLY) is being shopped by Qatalyst Partners to private equity firms, including Bain Capital and Silver Lake Partners.
After opening at $49.59, to Shutterfly shares spiked to $54.78 on the news mid-morning, but were trading around $51 later in the day.
It's unclear what price the private equity firms would pay for the photo printout and gifting company, but Reuters reports that firms may borrow more than seven times Shutterfly's EBITDA in a leveraged buyout. It is also unclear whether the purchase price would meet the expectations of Shutterfly's board, with final offers expected in September.
Shutterfly shares have remained constant in the past year, but analysts point to lower margins, due to increased competition and a shrinking market share for the existing business model.
"People are taking more photos than ever, but they are doing it mostly on their smartphones," says Kevin Kopelman, analyst at Cowen and Company. Instead of purchasing photobooks, they are "sharing them instantly through social media, text message, and email."
The industry is "very competitive and you're always getting pricing pressure," says Brian Fitzgerald, analyst at Jefferies. The business competes with Minted, HP's (NYSE:HPQ) Snapfish and Apple's (NASDAQ:AAPL) iPhoto.
Still, despite the crowded marketplace, Shutterfly is "by far the leading player in custom photo print products," says Kopelman.
In Shutterfly's second quarter ending July 30th, the company generated $159.1 million in revenue, with a loss of 63 cents per share. The fourth-quarter holiday season accounts for the bulk of its sales.
In an effort to reduce its dependency on printed products, Shutterfly acquired cloud-based image storage service, ThisLife last year. This puts the company in direct competition with Dropbox and services from Google, Apple and Amazon (NASDAQ:AMZN).
Fitzgerald says it's likely that Shutterfly will ultimately sell to private equity because "no real acquirer jumped out at us who would be willing to spend $2 billion," the company's current market cap. "I don't think there was a natural suitor for them," says Fitzgerald.
The company is based in Redwood City, California and was founded in 1999. Shutterfly went public in 2006.