Reports: Michael Dell's $24.4B LBO is Losing Steam, ISS May Oppose Deal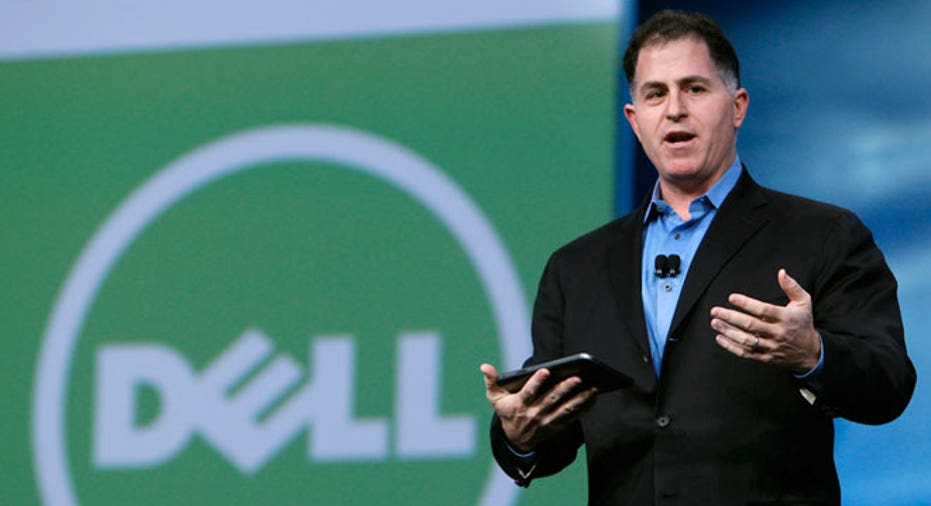 Michael Dell's proposed $24.4 billion leveraged buyout of Dell (NASDAQ:DELL) is facing increased resistance amid reports that an influential investor-advisory firm may oppose the deal and the PC maker's special committee wants a sweetened bid.
The latest obstacles for Michael Dell and private-equity firm Silver Lake come as Carl Icahn continues to gain momentum, revealing this week he has secured $5.2 billion of the debt financing needed to support his alternative proposal.
According to Bloomberg News, investor-advisory firm Institutional Shareholders Services is leaning against recommending shareholders support Michael Dell's $13.65-a-share proposal.
Such a negative recommendation from the closely-watched firm would likely hurt support when shareholders take up the matter on July 18.
Analysts at ISS have been "peppering" the deal team with questions about whether Dell should instead pursue a recapitalization that involves taking on debt and returning cash to shareholders, The Wall Street Journal reported.
"I can tell you that nothing that has been reported to date is based on any facts," a spokeswoman from ISS said in an email. "ISS never signals its recommendations. We're still working on our analysis."
The spokeswoman said ISS, which is owned by MSCI (NYSE:MSCI), expects to release its report early next week.
The banks backing the LBO are cobbling together a contingency to boost the bid, but it's not clear if Silver Lake would support such a move due to concerns about Dell's slumping financials and the harsher bond market, Bloomberg reported.
The special committee running the sale process has recently urged Michael Dell to raise his offer, Bloomberg reported.
While Michael Dell's offer values the PC maker at $13.65 a share, Icahn has proposed Dell launch a tender offer for about 1.1 billion shares at $14 each. Icahn and leading outsider shareholder Southeastern Asset Management have complained the LBO undervalues the company and leaves shareholders with no exposure to future upside.
If shareholders reject the Michael Dell buyout, the executive is bracing for the stock to tumble to about $7.90 a share based on trailing earnings, Bloomberg reported.
Shares of Round Rock, Texas-based Dell slipped 0.67% to $13.29 Wednesday morning.