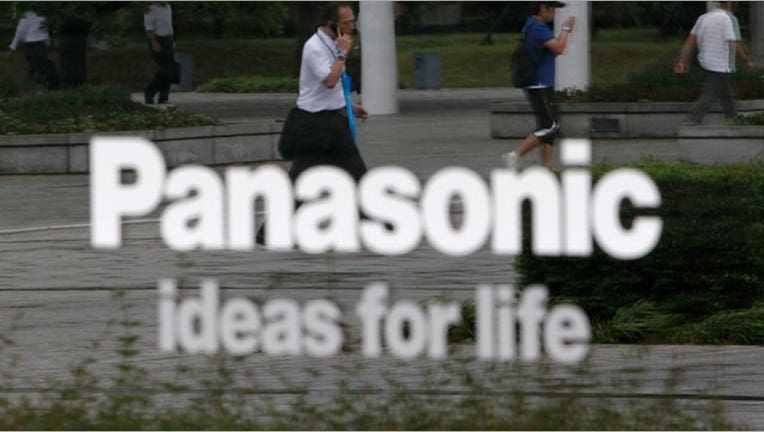 Private equity titan KKR (NYSE:KKR) will likely gain preferential negotiating rights in talks to buy a majority stake in Panasonic's healthcare unit, according to news reports Friday.
The deal is potentially worth about $1.5 billion and would be the firm's largest investment in a Japanese company to date.
KKR has planned to make further investments in Japan, recently raising a $6 billion Asia fund.
Reuters said Panasonic attracted other bidders as well. Toshiba reportedly partnered with a group consisting of Bain Capital, Japan's Mitsui and the Development Bank of Japan to make a play for the unit, which makes blood sugar monitoring equipment and electronic systems for medical record-keeping.
The Nikkei business newspaper first reported KKR's interest, adding that Panasonic hopes to reach an agreement before the end of September.
The exact size of the stake being discussed remains unclear, although sources have told Reuters that a deal would be valued at around $1.5 billion.
KKR declined to comment on the reports.
Panasonic is seeking a buyer for its healthcare unit amid a larger effort to sell assets after logging $15 billion in losses over the last two fiscal years.
KKR shares were up six cents at $19.48 early Friday morning.