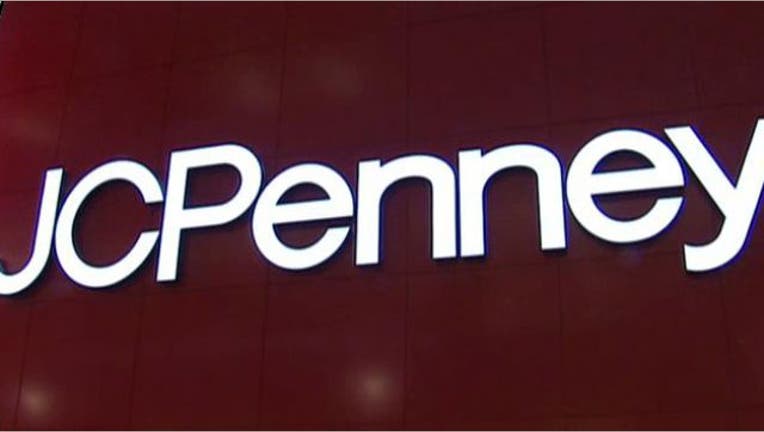 J.C. Penney (NYSE:JCP) is planning layoffs at its headquarters in Plano, Texas, according to reports Wednesday.
The expected layoffs were first reported by the New York Post, which said chief executive Ron Johnson plans a 10% cut of the 3,000 employees who work at the home office.
J.C. Penney already let go 600 workers in April and another 350 in July.
The company did not immediately respond to a request for comment. A J.C. Penney spokeswoman told Dow Jones Newswires that the company doesn't comment on rumors.
Johnson, a former executive at Apple (NASDAQ:AAPL), took the helm at J.C. Penney in November 2011. He has led the company's move to implement a low-price strategy in lieu of sales and coupons. Sales subsequently fell $2.7 billion over the initial nine months of this fiscal year, as the company accrued $433 million in losses.
The stock is down more than 50% over the last 12 months.