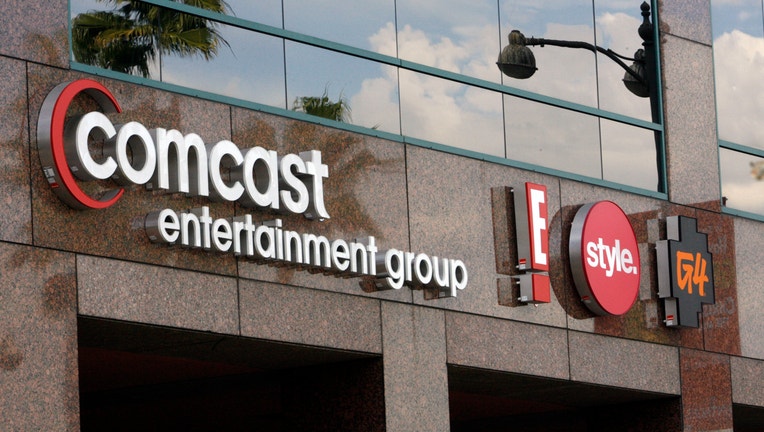 Charter Communications (NASDAQ:CHTR) is reportedly nearing a deal to acquire up to four million additional cable subscribers from Comcast (NASDAQ:CMCSA), as the company looks to salvage its pursuit of a Time Warner Cable (NYSE:TWC) takeover.
The agreement would be contingent on regulatory approval of Comcast's $45 billion acquisition of Time Warner Cable. At the time that deal was announced, Comcast said it was prepared to divest three million subscribers from Time Warner Cable's 11 million. Comcast, the nation's top cable provider, has 22 million customers.
According to several news reports, the Charter deal would happen in two steps. The Stamford, Conn.-based company would acquire around 1.5 million subscribers outright.
Comcast is also planning to spin off a new company serving 2.5 million customers. Charter would hold a minority stake in that company and eventually take control of it.
Also under discussion are system swaps affecting another one million subscribers, according to The Wall Street Journal.
Spokespeople for Comcast and Charter declined to comment.
The arrangement with Comcast would double the size of Charter, which is backed by media mogul John Malone's Liberty Media (NASDAQ:LMCA). Malone helped orchestrate Charter's offer to buy Time Warner Cable before the company was upstaged by Comcast.
A move to sell assets to Charter could also help assuage regulatory concerns over Comcast's proposed buyout of Time Warner Cable, the No. 2 cable company.
In filings with the Federal Communications Commission, Comcast said it believes the combination won't limit competition given the rise of Netflix (NASDAQ:NFLX) and other online video services.
Charter shares rose seven cents to $127.03 in recent trading. Comcast was up nearly 1% at $51.31, while Time Warner Cable climbed 0.9% to $139.62.