Report: Yahoo COO De Castro in the Hot Seat Amid Display Troubles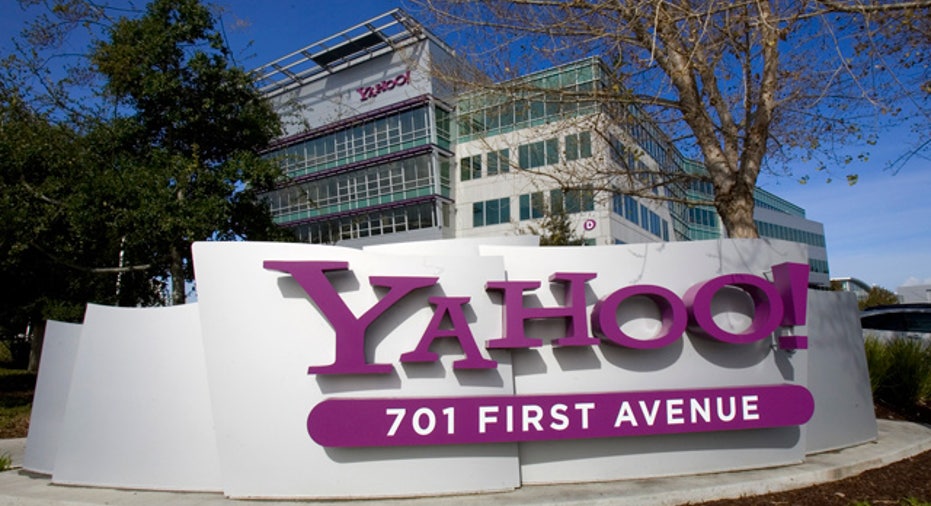 Pressured by sluggish display ad sales, Yahoo (NASDAQ:YHOO) Chief Operating Officer Henrique De Castro is reportedly on the outs with CEO Marissa Mayer and may not last long enough to see 2014.
The talk comes as Yahoo struggles to boost display sales, especially on the programmatic front, despite overall strength in the industry.
With that in mind, Yahoo announced the hiring of former AOL (NYSE:AOL) exec Ned Brody on Tuesday to become the Internet company's senior vice president of Americas and report directly to De Castro.
According to Adweek, De Castro is feeling increasing pressure to deliver better ad results and there is talk he could be out by the end of the year.
Sunnyvale, Calif.-based Yahoo didn't immediately respond to a request for comment.
While Mayer's hiring over a year ago and acquisitions like the buyout of Tumblr have helped change the perception of Yahoo, the company is still suffering sales declines.
Earlier this summer Yahoo revealed display revenue dropped 12% year-over-year to $472 million as the price-per-ad slumped 12% and the number of ads sold dipped 2%.
Yahoo also posted a 9% decline in GAAP search revenue as the price-per-click dropped 8%.
Execs inside and outside Yahoo also told AdWeek that De Castro moves too slow and has had trouble building out his team.
"I do not believe he has been very front and center," one buyer told the publication.
However, De Castro's hefty contract could keep the executive on board, even if Yahoo's ad sales continue to dip.
Comparing the COO to the Yankees' Alex Rodriguez, AdWeek points out that Yahoo is on the hook for $56 million to De Castro.