Report: Yahoo! Board Huddles Amid Heavy Pressure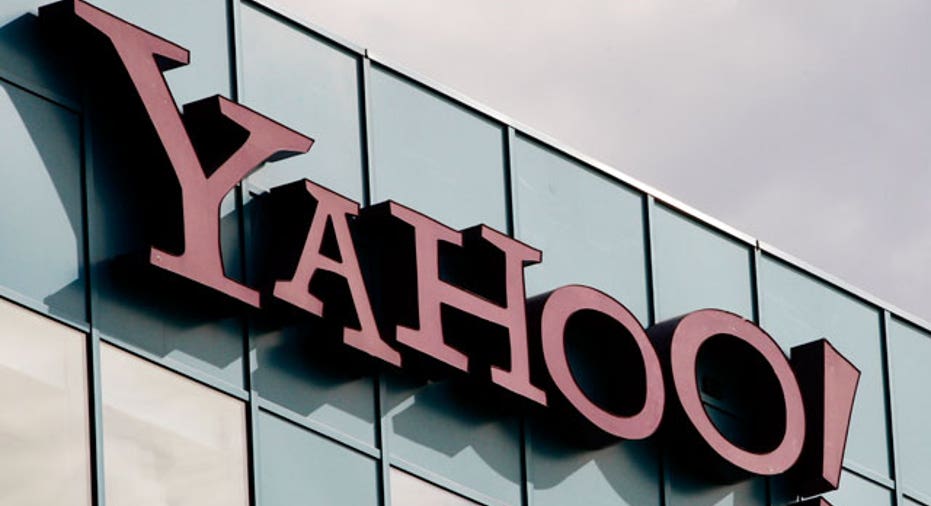 Days after ousting former CEO Carol Bartz, Yahoo!s (NASDAQ:YHOO) board of directors is reportedly meeting on Wednesday to consider its next steps amid intensifying pressure from disgruntled shareholders.
According to the tech blog All Things D, the struggling Internet company will outline the criteria for a new CEO, review its strategic options with banker Allen & Co and consider how to stabilize its business.
The meeting will be held at Yahoos Sunnyvale, Calif., headquarters and is expected to last all day, Reuters reported.
Citing a failure to sufficiently turn around its business, Yahoo! fired Bartz last week over the phone. Now the pressure may shift to the board as All Things D reported several private-equity investors are considering major investments in an effort to oust directors.
Daniel Loeb, who runs private-equity firm Third Point and owns 5.1% of Yahoo!, is weighing unveiling his own slate of directors or buying more shares in an effort to ratchet up the pressure, All Things D reported.
Investors, including Loeb, are also reportedly targeting Yahoo! Chairman Roy Bostok.
Shares of Yahoo! rallied 1.4% to $14.45 at Wednesday's open, trimming their 2011 loss of more than 14%.