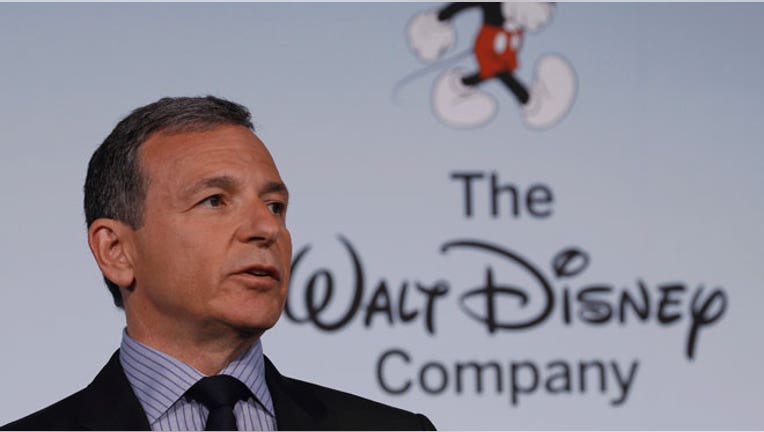 In an effort to slash costs, media and entertainment behemoth Walt Disney (NYSE:DIS) is reportedly exploring cutting jobs at its studio and interactive unit.
Shares of the parent of ABC and ESPN were down about 2% late Monday morning.
According to Reuters, Disney embarked on an internal cost-cutting review several weeks ago that may result in layoffs at its studio and other units.
Disney is mulling cutting jobs that are no longer needed due to improvements in technology or because of recent acquisitions, Reuters reported.
"We are constantly looking at eliminating redundancies and creating greater efficiencies, especially with the rapid rise in new technology," a Disney spokeswoman told the wire service.
The report comes after the blue-chip company revealed record earnings and hiked its dividend by 25% in November, capping off a record year for Disney in terms of revenue and net income.
Disney cost jobs at its publishing business last year and also at its studio and interactive group in 2011.
The company's ongoing review has identified areas to change in its travel policy and is exploring a hiring freeze instead of layoffs, Reuters reported.
Still, Disney's studio is most likely to feel the effects of layoffs due to its low profit margins, the wire service said.