Report: Vodafone Looking to Sell Verizon Wireless Stake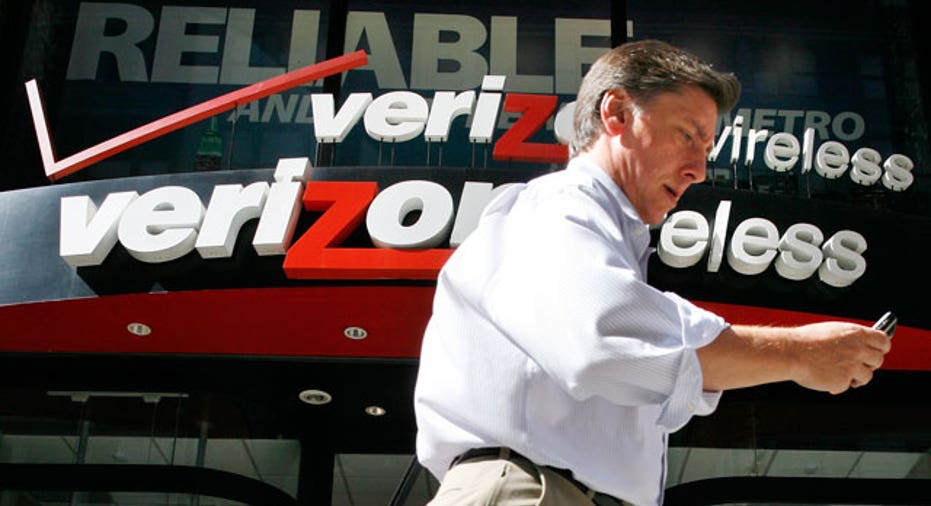 Vodafone (NASDAQ:VOD), a U.K. mobile operator, is considering a sale of its 45% stake in a venture with Verizon Communications (NYSE:VZ), according the London's Sunday Times.
Verizon shares were up 25 cents at $49.27 early Monday. Shares of Vodafone jumped 2.41%, or 67 cents, to $28.70.
According to the report, Vodafone recently held a series of talks with Verizon over a sale of Vodafone's shares in Verizon Wireless, a venture between the two companies.
Verizon and Vodafone declined to comment on the report.
Vodafone and Verizon reportedly discussed a range of options, including a merger of the two telecommunications giants or a partial sale of Vodafone's stake. However, the report said Vodafone is leaning toward a complete sale, which could net the carrier $135 billion.
The newspaper, citing unnamed sources, added that a deal could happen as soon as this summer. It also noted that a $135 billion deal would be one of the largest corporate transactions of all time. AOL's (NYSE:AOL) takeover of Time Warner (NYSE:TWX) in 2001 totaled $164 billion.