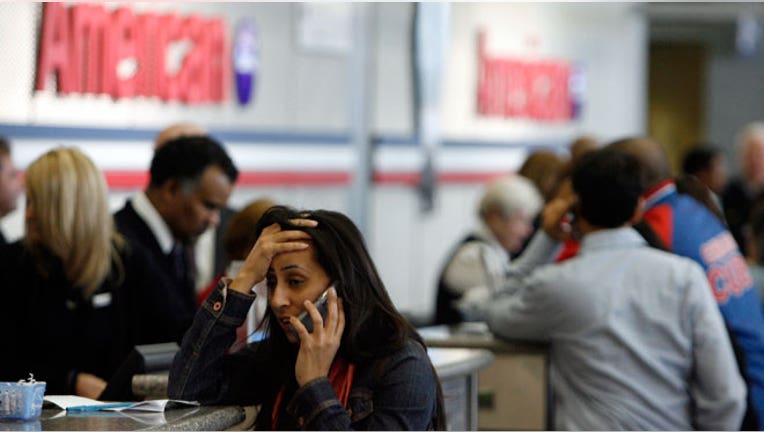 Complaints among U.S. air travelers soared more than 55 percent in March from a year earlier, mainly due to flight problems, a federal government report said on Monday.
The 53-page report by the U.S. Transportation Department recorded 1,733 complaints about U.S. and airlines, travel agents and tour operators for the month, which reflects the most recent data available. The March total was up more than 27 percent from February, while first-quarter complaints rose nearly 15 percent from a year earlier.
More than one-third of consumer complaints about U.S. airlines stemmed from flight problems, including cancellations, delays and missed connections. Among the carriers facing the largest number of flight-problem complaints were American Airlines, United Airlines, Frontier Airlines and Spirit Airlines, according to the report.
The next biggest complaint areas were fares, customer service and baggage problems.
Among foreign carriers, reservations and ticketing edged out flight problems as the biggest category of consumer complaints.
Despite the surge in March complaints, the report said the airline on-time arrival rate improved to 78.7 percent from 77.6 percent a year earlier and 72.8 percent in February.
The cancellation rate climbed to 2.2 percent of domestic flights from 1.9 percent a year earlier. But the March rate was down from 4.8 percent in February.
The March data showed that 26 flights had been chronically delayed - by more than 30 minutes more than half of the time - for two consecutive months, while 10 flights were chronically delayed for three consecutive months.
(Reporting by David Morgan; Editing by Lisa Von Ahn)