Report: Twitter Set to Unveil IPO Filing This Week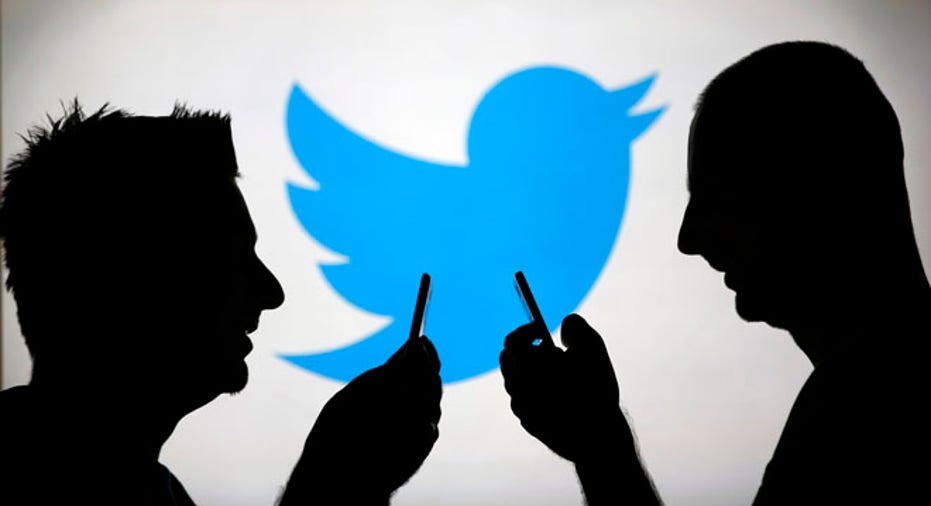 Twitter's secret initial public offering filing may not stay secret much longer.
According to financial news website Quartz, Twitter's IPO filing is ready and is likely to be made public this week, setting the stage for the social media company's debut before Thanksgiving.
San Francisco-based Twitter, the most highly anticipated IPO since Facebook's (NASDAQ:FB) in May 2012, is likely to list its shares on the New York Stock Exchange, Quartz reported, matching previous reports that indicated Nasdaq OMX Group (NASDAQ:NDAQ) is likely to be snubbed.
Twitter didn't respond to a request for comment.
Earlier this month Twitter announced that it had confidentially filed its IPO, which companies with less than $1 billion in annual revenue are allowed to do under the Jumpstart Our Business Startups (JOBS) Act. The provision lets companies test the water with the secret filing and then pull it if investor interest is deemed unfavorable.
But Twitter doesn't have to worry about that as the company's IPO has already gained considerable attention.
While the plan is for Twitter to unveil its IPO filing this week, that could be delayed by a number of factors, including changes to the prospectus, market conditions and the looming government shutdown, Quartz reported.
Even though Twitter announced the confidential filing on September 12, the company actually submitted the S-1 to the Securities and Exchange Commission two months earlier and announced the filing to get ahead of press leaks, Quartz reported.
In addition to making the S-1 public, Twitter is also required to reveal any previous drafts of the filing that were submitted to the SEC.
The filing may indicate which exchange won out on the battle between NYSE Euronext (NYSE:NYX) and Nasdaq to bring Twitter public. Nasdaq has been hurt by a number of tech glitches, including the one that marred Facebook's debut.
The S-1 will also reveal how much revenue Twitter is generating and how much money it is making, helping investors evaluate the company's valuation.