Report: Treasury Fund Increases SMB Lending by $10B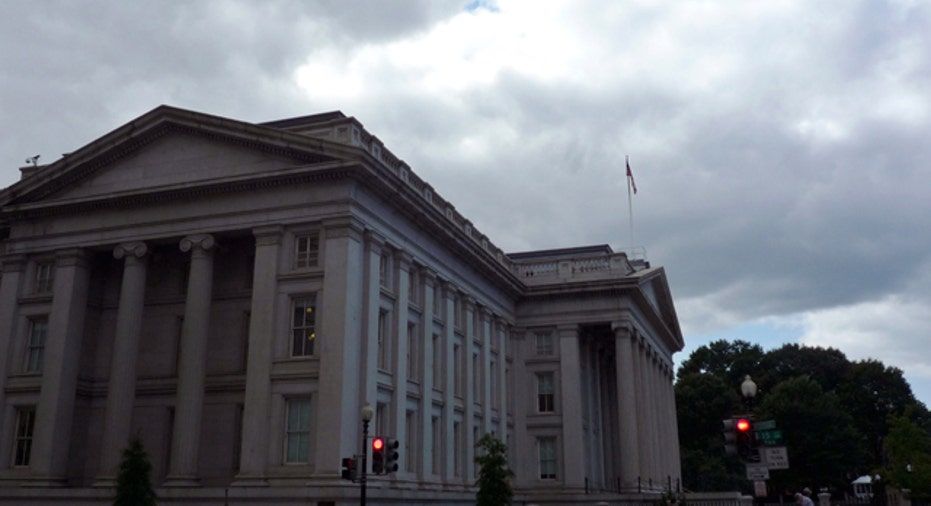 The U.S. Treasury's Small Business Lending Fund has helped infuse an additional $10 billion worth of loans to Main Street since the program launched in 2011, according to a government report.
Established by the Small Business Jobs Act of 2010, the SBLF aims to provide capital to community banks and community development loan funds in order to facilitate lending to small businesses.
In total, SBLF participants have increased their small business lending by $10.4 billion over a $36.5 billion baseline, and by $1.4 billion over the prior quarter. Ninety-two percent of SBLF participants have increased their small-business lending over the baseline over the course of the program, and 86% boosted their lending by 10% or more, according to the Treasury's latest quarterly report.
"The purpose of the SBLF is to encourage Main Street banks and small businesses to work together, help create jobs, and promote economic growth in communities across the nation," the Treasury wrote in the report.
The Treasury first started providing funding to banks via the program in June, 2011. Since then, the Treasury has invested more than $4 billion in 332 institutions. For community banks, the program encourages lending through an interest rate incentive structure, where the interest rate falls as the bank's small business lending increases.
For community development loan funds, the SBLF program facilitates lending by providing access to capital at a low 2% interest rate. According to the Treasury report, CDLFs provide microloans to entrepreneurs as well as finance community facilities like charter schools and health clinics.
According to the Treasury report, SBLF participants have steadily increased lending since 2011, but made a big jump from Q1 to Q2 in 2013, when lending increased by $1.4 billion. In comparison, from the last quarter of 2012 to the first quarter of 2013, lending only increased by $0.2 billion.