Report: Starz to Stop Some Original Content From Streaming on Netflix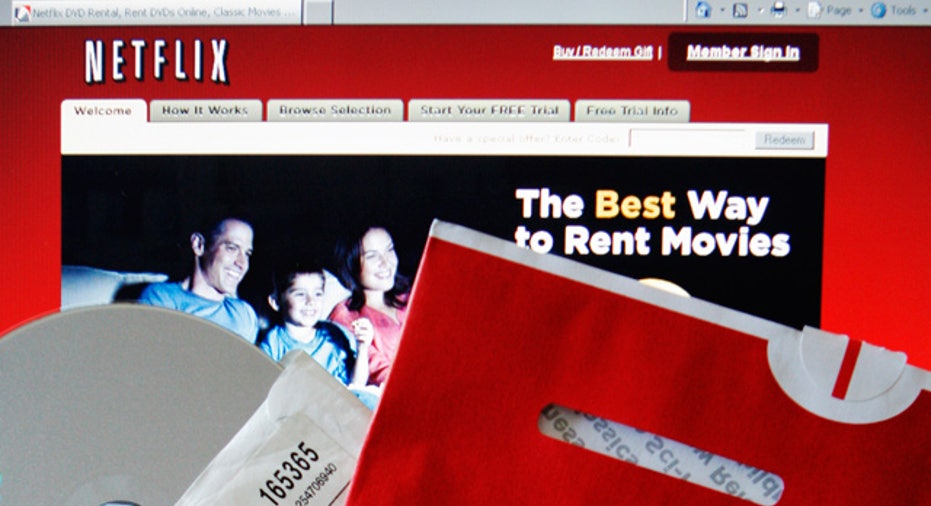 Cable-network Starz said that it will stop allowing Netflix Inc. (NASDAQ:NFLX) to immediately offer new episodes of its original series after they air, according to reports.
The channel, owned by Liberty Media Corp. said Friday that when its new original series "Camelot" begins on April 1, new episodes will be prohibited from streaming on Netflix for up to 90 days after they first air, the Associated Press reported.
This would prohibit Netflix subscribers from the ability to forego a subscription to Starz if they want to watch the most recent episodes of a new original series.
Other media companies, such as CBS Corp., have said that they will stop giving Netflix streaming capabilities on episodes of original shows from its cable network Showtime, when those shows are in a current season.
Shares of Netflix rose 88 cents, or a fraction of 1%, in Friday's session, closing at $230.01 a share.