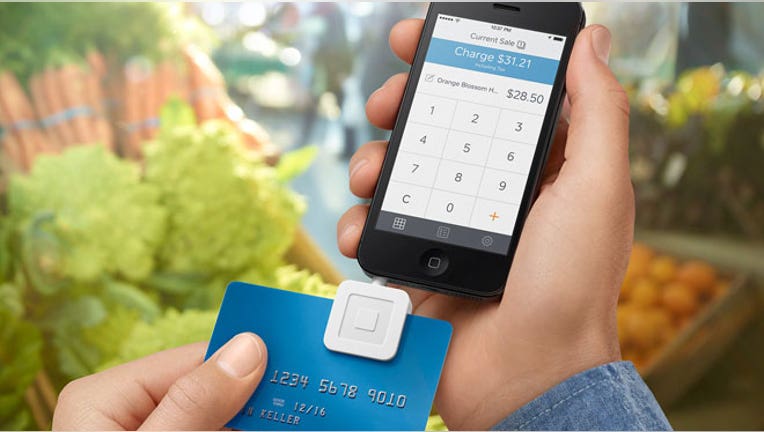 Mobile payment startup Square Inc, co-founded by Twitter Inc Chairman Jack Dorsey, is in talks to raise $200 million, at a valuation of $6 billion, Bloomberg reported, citing a person with knowledge of the matter.
Some of the funding is expected to come from the Government of Singapore Investment Corp (GIC), which will push Square's valuation up from about $5 billion earlier this year, the report said. (http://bloom.bg/1vSCPX6)
Square and GIC were not immediately available for comment.
Founded in 2009, Square makes a credit card reader that slots into smartphones such as those made by Apple Inc.