Report: Sony's PS4 to Stream Games, Boast Next-Generation Features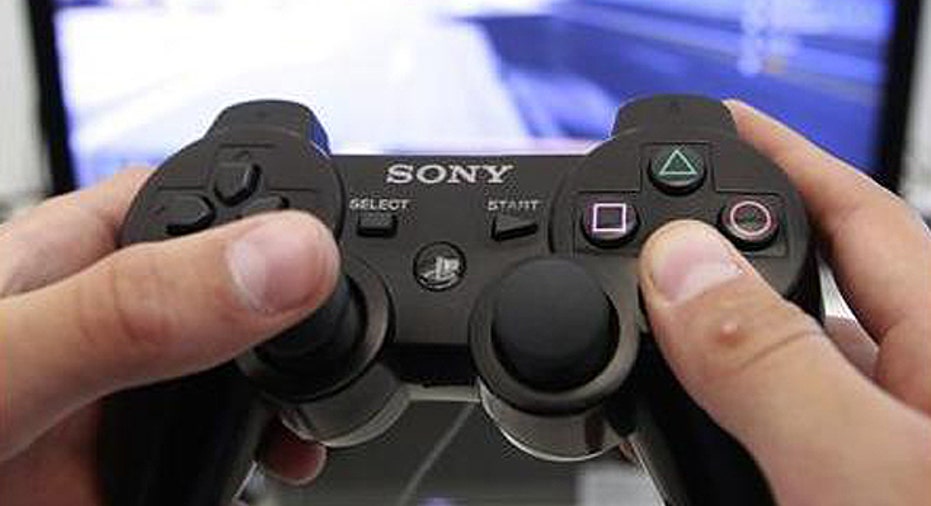 Sony (NYSE:SNE) will offer new streaming technology on the soon-to-be-released PlayStation 4 that will enable users to download games directly from the Internet, according to a Wall Street Journal report released this weekend.
PS4, set to be released on Wednesday, will also boast other next-generation enhancements, including higher fidelity cameras for its "Move" motion-sensing technology and touch-sending pads on new controllers, according to the Journal, citing people who have been briefed on the console.
Sony did not immediately respond to FOX Business for a comment.
The new PlayStation comes some six months after Sony bought Internet gaming service Gaikai for $380 million, unlocking a new resource that allowed Sony to dive deeper into the cloud, which included the prospect of allowing Sony to stream its library of games directly to individual devices.
The technology, the sources said in the report, is designed to stream current PS3 titles and will likely be able to play new games stored on optical discs.
Sony has reportedly invested heavily to prepare Gaikai's service for launch, the people said.
In an effort to drum up interest, Sony began launching a string of videos on Friday titled "Evolution of PlayStation" focusing on different parts of the console's history and growth.
More videos are set to be released through the company's press event on Feb. 20 where Sony is expected to unveil the PS4. Sony says the video series presents the evolution of PlayStation and recaps the tech giant's "greatest moments."