Report: Sony to Forgo Raising Stake in Sharp's LCD Unit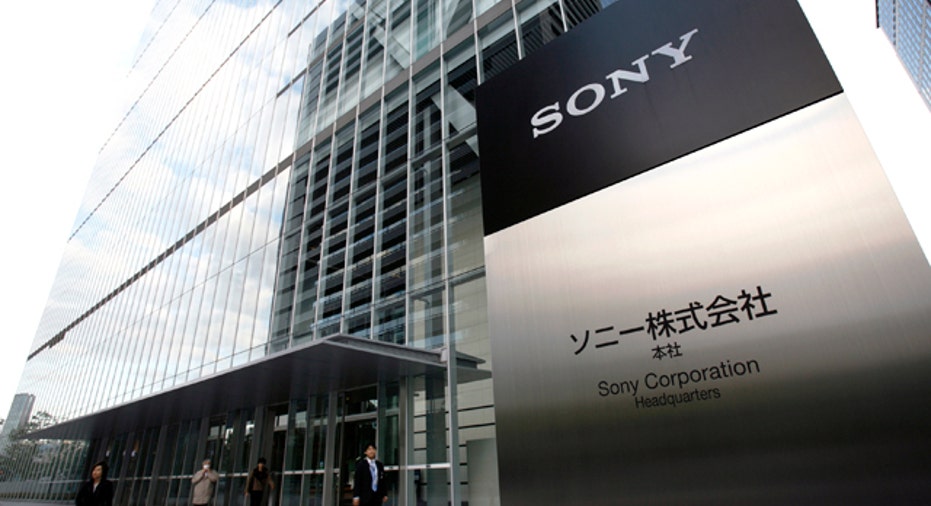 Sony Corp (NYSE:SNE) has backed off on plans to boost its stake in its joint LCD production venture with Sharp Corp for now, the Nikkei business daily reported, citing company sources.
The electronics giant intended to raise its interest in Sharp Display Products Corp from 7 percent to as high as 34 percent by April-end, the daily reported. Supply is outpacing television demand with South Korean and Taiwanese producers investing heavily in LCD panels, the Nikkei said.
A strong yen is making the relatively cheap overseas panels even more inexpensive than Japanese models, making it less attractive for Sony to pursue a deeper involvement with the Sharp venture, the business daily reported.
Sony intends to hold talks with Sharp for about one more year over an increased investment, but may eventually scrap the plan altogether, the Nikkei said. Sharp will continue to solicit investments from Sony as part of efforts to secure stable buyers for its LCD panels, the paper said.
Sony invested 10 billion yen in Sharp Display Products in December 2009 and had planned to raise the stake gradually, the daily reported.