Report: Sony May Hire Bankers to Evaluate Loeb's Spinoff Plan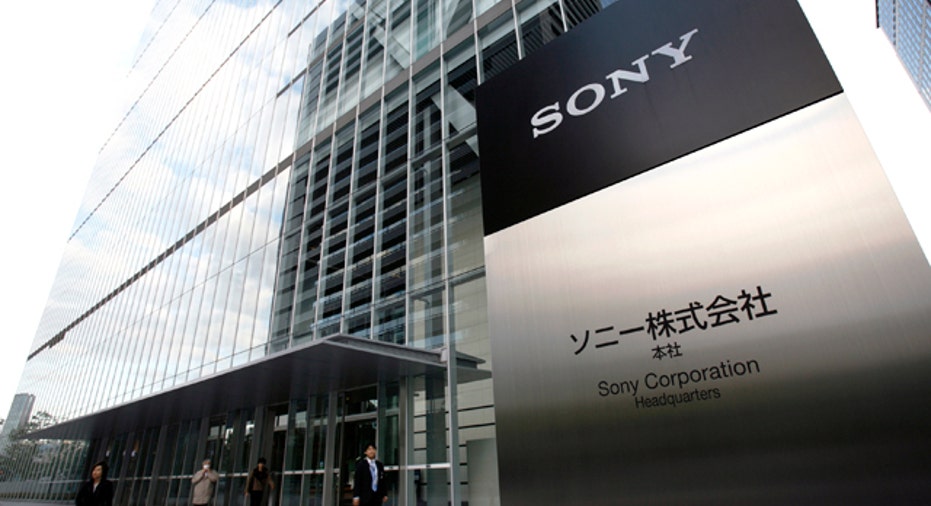 After initially shooting down the proposal, Sony (NYSE:SNE) is reportedly considering evaluating at a board meeting a plan floated by hedge-fund giant Daniel Loeb to spin off part of the Japanese conglomerate's entertainment business.
Investors cheered the spinoff proposal when Loeb revealed it a week ago and Sony's shares soared another 9% Tuesday afternoon in the wake of the report.
According Japanese paper Nikkei, Sony will have third-party financial advisors estimate how much the company's value would increase if it enacted the plan by  Loeb's Third Point to spin off 15% to 20% of its movie and music business.
Sony will allow its board of directors to make the final decision and will continue "constructive dialogue with shareholders," the paper reported.
Tokyo-based Sony declined to comment on the report.
Loeb, who revealed taking a $1.1 billion stake in Sony that makes Third Point its biggest shareholder, urged the Japanese company to spin off its entertainment business to help rejuvenate its electronics division.
"Third Point would not have made this substantial investment if we did not believe in a bright future for Sony's global brand, superior technology, and dedicated employees," Loeb said in a letter to Sony CEO Kazuo Hirai that was made public on May 14.
However, Sony responded to the letter by saying its entertainment businesses are "not for sale."
While it "welcomes investment in the company," Sony said it remains "focused on creating shareholder value by executing on our plan to revitalize and grow the electronics business, while further strengthening the stable business foundations of the entertainment and financial service businesses."
Shares of Tokyo-based Sony closed up 9.25% to $22.91 on Tuesday, leaving them 104% higher so far this year and up 21.3% since the ending at $18.89 the day before the Loeb letter.