Report: Slew of Private-Equity Firms Eye Yahoo! Bid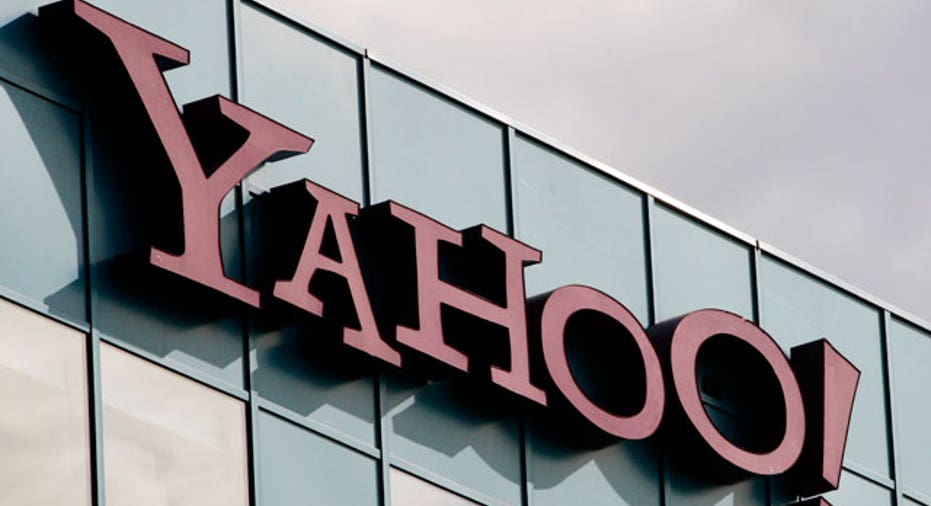 Almost every major U.S. private-equity firm is reportedly studying a potential bid for struggling Internet company Yahoo! in a complex deal that could be worth between $16 and $18 a share.
According to The Wall Street Journal, firms conducting preliminary research on Sunnyvale, Calif.-based Yahoo! include KKR, Bain Capital, Carlyle Group, Blackstone Group (NYSE:BX), TPG Capital, Silver Lake Partners, Hellman & Friedman, Providence Equity Partners and Warburg Pincus.
As many as four different buyout firms could team up to make an offer, the paper reported.
At $16 to $18 a share, Yahoo! would be valued at about $20.2 billion, just north of its current market cap of $19.5 billion. In 2008 Yahoo! rejected a $44.6 billion takeover offer from Microsoft (NASDAQ:MSFT), saying it undervalued the company. Since that time Yahoo! has lost serious market share to rivals Google (NASDAQ:GOOG) and Facebook and struggled to stop a slide in revenue.
The report appeared to be among the first to spell out a specific price range for Yahoo!, which ousted CEO Carol Bartz last month and began feeling out potential suitors.
The news initially sent the company's stock spiking above $16.10, but they quickly gave up those gains and closed near session lows at $15.94, up 2.98% on the day.
Yahoo!'s bankers, Goldman Sachs (NYSE:GS) and Allen & Co, are seeking turnaround strategies from potential buyers, the Journal reported. Yahoo! is also implementing nondisclosure agreements that prohibit potential buyers from talking to each other.
A number of other companies have also recently been linked to a possible Yahoo!, including China's Alibaba, the smaller AOL (NYSE:AOL) and News Corp. (NASDAQ:NWSA), which is the parent of FOX Business.
There have been conflicting reports about the level of interest from Microsoft, which is chiefly concerned about protecting and enhancing its Internet search-advertising pact with Yahoo! While Microsoft is less likely to make another run at Yahoo!, it could help bankroll private-equity firms' buyout efforts, the Journal reported.
Suitors have been lured by the enormous audience Yahoo! Internet properties attract. Websites owned by Yahoo! see almost 700 million visits a month around the world, the Journal said.