Report: SEC Looks to Hire Schwab Exec for Key Post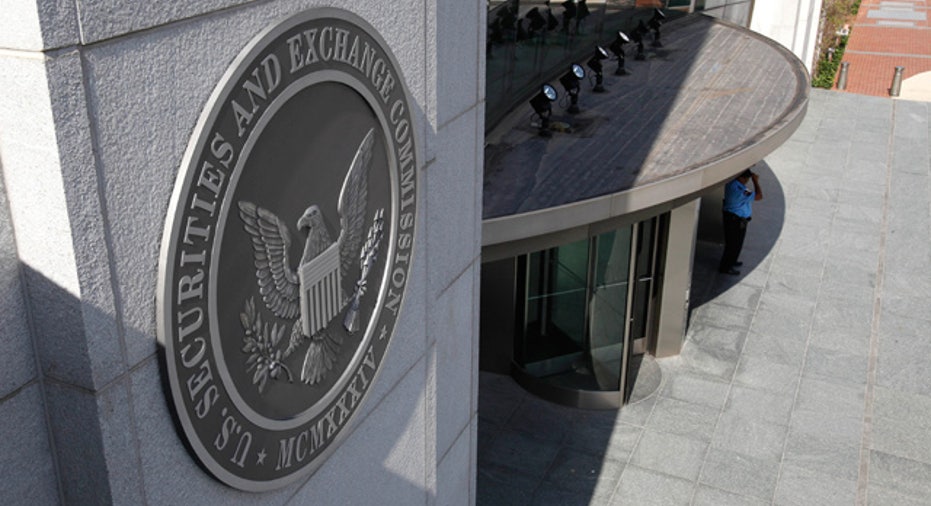 After striking out with a high-frequency trading executive last month, the Securities and Exchange Commission is now reportedly attempting to recruit a Charles Schwab (NASDAQ:SCHW) executive to take a top post at the agency.
According to The Wall Street Journal, SEC Chairman Mary Jo White held in-person talks last week with Jeff Brown, who runs the retail brokerage's Washington office.
White is considering tapping Brown to head the SEC's trading and markets division, a key unit in charge of overseeing stock exchanges and trading firms, the paper reported.
The SEC declined to comment on the report, while Schwab didn't respond to inquiries.
The appointment would be a high-profile one given the ongoing discussion in New York and Washington about the safety of the financial markets amid the rise of high-frequency trading and the 2010 flash crash.
Last month the SEC failed to persuade Chris Concannon, a partner at high-frequency trading firm Virtu Financial, to take the trading and markets post.
The division was previously run by Robert Cook, who left the agency near the end of 2012.