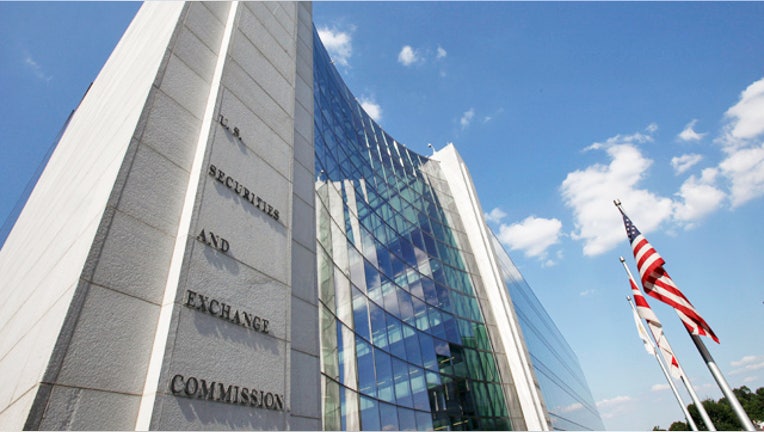 The Securities and Exchange Commission is reportedly planning to notify a number of large banks that it plans to sue them for allegedly misrepresenting the quality of mortgage-related securities they sold to investors before the financial crisis.
According to The Wall Street Journal, the banks whose activities are being probed include Bank of America (NYSE:BAC), Citigroup (NYSE:C), Goldman Sachs (NYSE:GS), Ally Financial and Deutsche Bank (NYSE:DB).
However, the report said it's not clear which firms will receive the SEC enforcement warning, which is known as a Wells notice.
The news signals an increased effort by U.S. regulators to unearth Wall Street's pre-crisis misdeeds and to punish those that broke the law.
It also shows how officials are racing to complete a number of crisis before the end of 2012 so as to avoid hitting statutes of limitations, the Journal reported.
The SEC, which has filed lawsuits against 95 companies and individuals, is also pondering at least two additional potential enforcement actions, the paper said.
The report comes as the Obama administration unveiled an agreement worth as much as $25 billion with five major banks to settle foreclosure robo-signing claims. The agreement covers Ally Financial, BofA, Citi, Wells Fargo (NYSE:WFC) and JPMorgan Chase (NYSE:JPM).
Against this backdrop of regulatory issues, shares of big banks ticked mostly higher Thursday morning. The KBW banking ETF was recently up 0.16%.