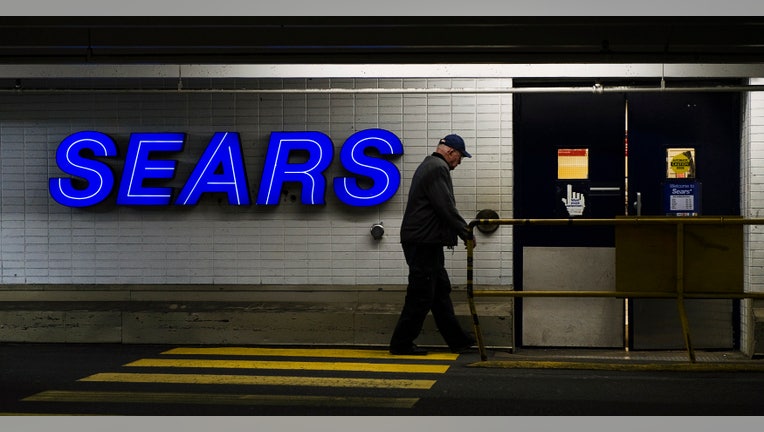 Strapped for cash, struggling Sears Holdings (NASDAQ:SHLD) is reportedly contemplating a sale of its mail-order catalog Lands' End as the retailer looks to raise as much as $2 billion.
According to the New York Post, Sears has quietly approached a handful of private-equity firms about their interest in the Dodgeville, Wis.-based business.
Hit by slumping sales, Sears suffered a $3.1 billion loss last year, prompting the company to disclose plans to raise $750 million by selling 11 stores and spinning off others.
Lampert, who acquired Sears in 2005, is likely to hire Wall Street heavyweight Goldman Sachs (NYSE:GS) to find a buyer for Lands' End, the Post reported.
Sears acquired Lands' End in 2002 under then-CEO Alan Lacy for $1.86 billion.
Lamp would like to find a buyer who would license Lands' End to Sears, freeing the company up to explore growth in other areas like Europe, the paper reported.
Shareholders cheered the Lands' End news, bidding shares of Sears 4.15% higher to $71.85 ahead of Thursday's open. After taking a beating in the second half of last year, Sears has been among the best performers this year, skyrocketing almost 120% so far in 2012.