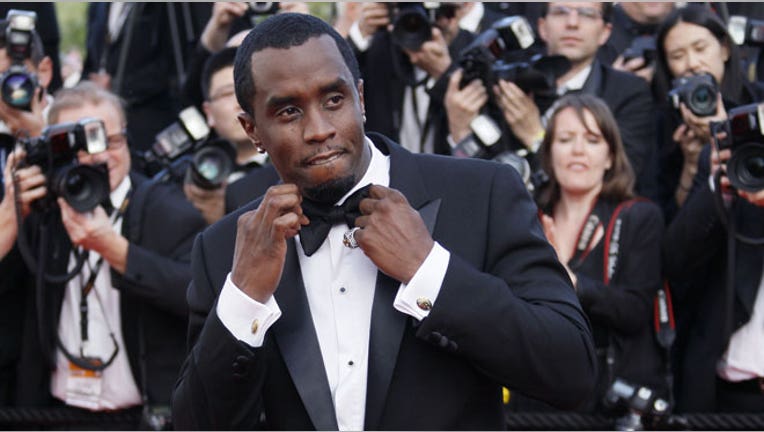 Hip-hop mogul Sean "Diddy" Combs has reportedly offered to acquire cable-TV network Fuse from Madison Square Garden (NYSE:MSG) for about $200 million.
The news of a bid for Fuse comes just over a week after MSG, the owner of the New York Knicks and Rangers, replaced CEO Hank Ratner with Cablevision (NYSE:CVC) exec Tad Smith.
According to Bloomberg News, Combs, the rapper formerly known as Puff Daddy, would like to convert Fuse into Revolt TV, which is backed by NBC Universal owner Comcast (NASDAQ:CMCSA).
The possible acquisition could allow Combs to expand Revolt TV's distribution and boost its subscriber fees, Bloomberg reported. SNL Kagan pegs Fuse's distribution at about 74 million homes, compared with less than 23 million for Revolt TV.
Combs is believed to be among several bidders for Fuse.
A spokesperson for MSG reiterated the company is "exploring strategic alternatives" for Fuse, but declined to further comment on "an ongoing process."
A representative for Combs declined to comment on the report.
While Combs bid about $200 million, Bloomberg said MSG has been seeking about $400 million for Fuse, which is dedicated to music and broadcasts live concerts as well as music specials.
In addition to DirectTV (NYSE:DTV) and Cablevision, Fuse is available on Comcast and Time Warner Cable (NYSE:TWC), two cable providers that already carry Revolt TV.
MSG launched a sales process for Fuse back in September by hiring JPMorgan Chase (NYSE:JPM) as its banker.
Shares of New York-based MSG gained 0.42% to $57.78 Tuesday morning, leaving them about unchanged on the year.