Report: Sbarro Cooks up Fresh Bankruptcy Filing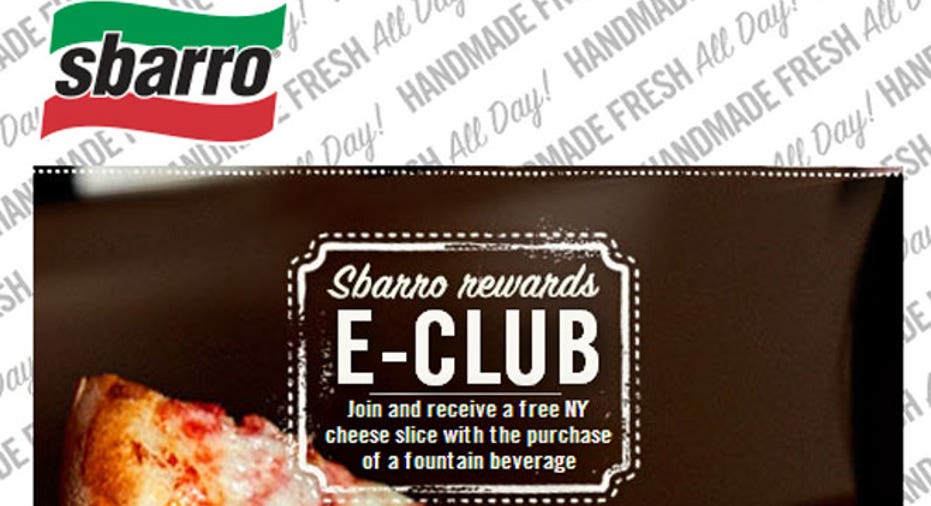 Sbarro could reportedly file for bankruptcy as soon as this weekend as the struggling pizza chain races to secure financing for a streamlined restructuring.
A Sbarro Chapter 11 filing would mark the second bankruptcy in just over two years for the privately held pizza chain.
According to The Wall Street Journal, Sbarro is soliciting votes due by the end of this week for a so-called prepackaged restructuring plan that would speed its trip through bankruptcy court.
If Sbarro received enough votes, it could file for Chapter 11 as early as Sunday, the paper said.
Melville, N.Y.-based Sbarro, which has some $140 million in debt, declined to comment on the report.
A company spokesman told the Journal Sbarro's new management team and advisers have been "thoroughly evaluating the business" over the past nine months and have made "significant progress."
Last month, Sbarro announced plans to shut down 155 of its 400 North American restaurants amid slumping sales.
Since the Great Recession struck, Sbarro has been hit hard by a drop in traffic in malls, where many of its restaurants are located.
Shares of rival pizza chains like Domino's Pizza (NYSE:DPZ), Papa John's (NASDAQ:PZZA) and Pizza Hut parent Yum Brands (NYSE:YUM) were mixed following the Sbarro news.