Report: Samsung to Sell Refurbished High-End Phones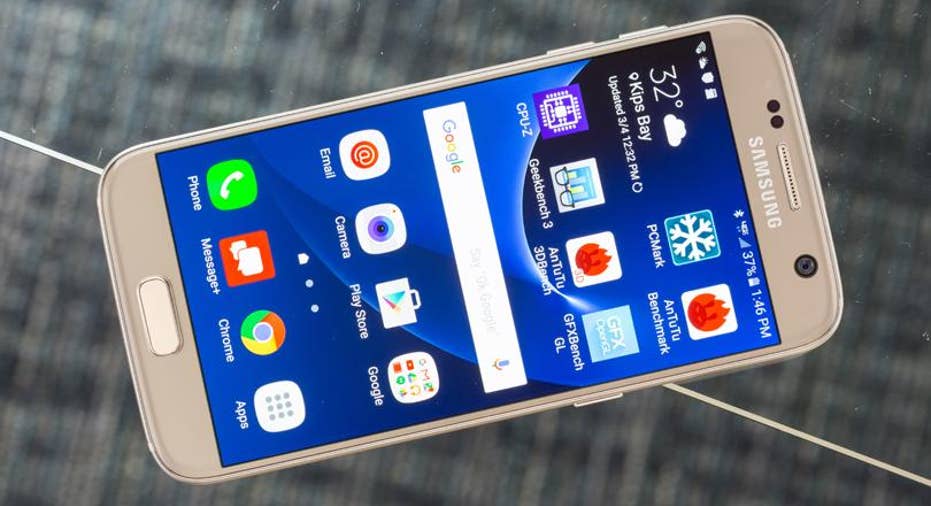 Samsung will reportedly start selling refurbished versions of its premium smartphones next year.
According to Reuters, the tech titan will rehab high-end-handsets that are returned as part of its one-year upgrade system.
Launched earlier this year in South Korea and the UK, the program allows Galaxy S7 and S7 Edge customers to pay a 10 percent deposit up front; the remaining portion is financed over 24 months at 14.9 percent interest. After one year, participants can trade in that device (in good working condition) for a new one. Remaining payments are credited, and a new 24-month cycle begins.
Just what Samsung was doing before with those used smartphone remains unclear. But according to Reuters, which cited anonymous source, the company now plans to fix them up and sell them at a lower price. Samsung did not immediately respond to PCMag's request for comment.
Refurbished phones could help Samsung attract buyers unwilling to shell out upwards of $800 for a luxury device. Citing BNP Paribas, Reuters points out that Apple's iPhone boasts a re-sale value around 69 percent of its original price, while Samsung's flagship sells for 51 percent in the US.
Samsung's next-gen Galaxy Note 7 phablet hit shelves last week, available via all five major US wireless carriers, as well as Samsung.com, Samsung Experience Shops at Best Buy, BestBuy.com, Amazon.com, Car Toys, Sam's Club, Target, and select Walmart stores.
This article originally appeared on PCMag.com.