Report: SAC Capital Will Plead Guilty To Fraud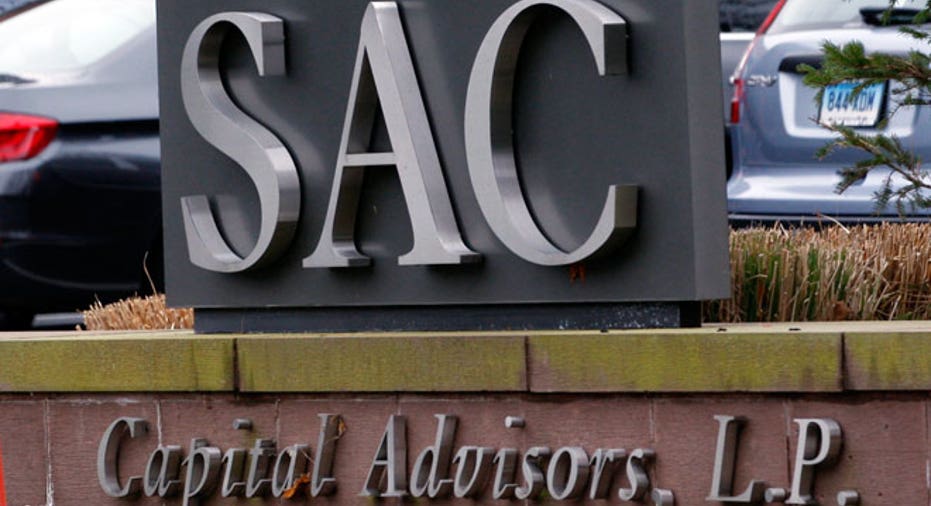 SAC Capital Advisors, the hedge fund group founded by Steven A. Cohen and besieged recently by allegations of insider trading, will plead guilty to securities fraud in a deal with federal prosecutors, according to a published report.
Citing people familiar with the discussions, the Wall Street Journal said Tuesday that details were still being worked out but a settlement announcement could come later this week.
The deal will settle criminal charges alleging that SAC Capital engaged in systematic insider trading for years. That fund managers, including Cohen, oversaw and condoned an environment that thrived on profits based on illegal information.
As part of the agreement, SAC, which once managed over $14 billion in assets, will no longer manage outside money and will pay a fine in the area of $1.2 billion, a record amount, according to the Wall Street Journal.
Cohen still faces civil charges filed by the Securities and Exchange Commission that accuse him of ignoring insider trading that was taking place at his firm. Discussions for a settlement in that case are ongoing.
SAC agreed in March to pay $616 million to settle civil insider trading charges filed by the SEC.
Prosecutors in New York indicted SAC Capital in a 41-page criminal complaint in July, alleging that the firm encouraged its employees to engage in numerous insider trading schemes to improve profits. According to the indictment, insider trading at SAC was "substantial, pervasive and on a scale without known precedent."
The indictment says SAC Capital and its various affiliated units repeatedly sought out and hired portfolio managers and research analysts whom Cohen and his top managers believed could provide SAC with "an edge" based on recruits' "network of contacts" at public companies within the sectors in which the recruits specialized.
Cohen and SAC Capital have repeatedly denied the allegations.
A spokesman for the federal prosecutor's office in Manhattan said the office would have no comment on the report of an impending deal.