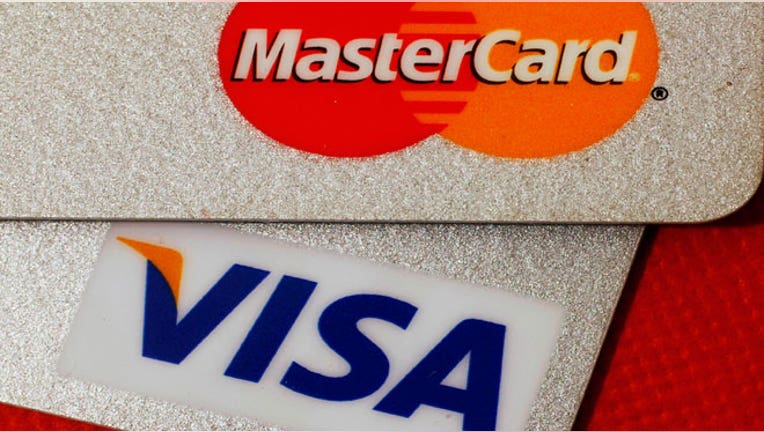 Russia will reportedly lower the requirements of Visa (NYSE:V) and Mastercard (NYSE:MA) needed to continue operating in the country.
The move comes three months after the two card giants initially stopped processing some Russian transactions in response to U.S. sanctions spurred by Russia's annexation of Crimea.
Both have since expressed distaste for a new Russian law requiring they produce significant collateral -- including keeping hundreds of millions of dollars at the Bank of Russia -- as protection against future service disruptions.
The law, set to go into effect on July 1, initially enabled Moscow to confiscate 25% of the companies' average daily turnover in Russia from the past quarter amid another service disruption. It also required card operations be cleared through a national payment system.
However, Visa and Mastercard have expressed angst over the law and admitted that such a scenario would hurt profits. And on Wednesday, The Wall Street Journal, citing First Deputy Prime Minister Igor Shuvalov, said Russia would "substantially lower" those requirements.
While neither company immediately responded to FOX Business for a comment on this story, a Visa spokesperson told the Journal that Russia's decision is a "positive near-term step" but does not provide "certainty" related to the guarantee deposit provisions.
"Visa's position with respect to the deposit provisions of the National Payment System law has not changed," the company said, according to the report.
Shares of Visa dipped 0.50% to $209.80 in recent trade, while those of Mastercard slumped 0.40% to $74.69.