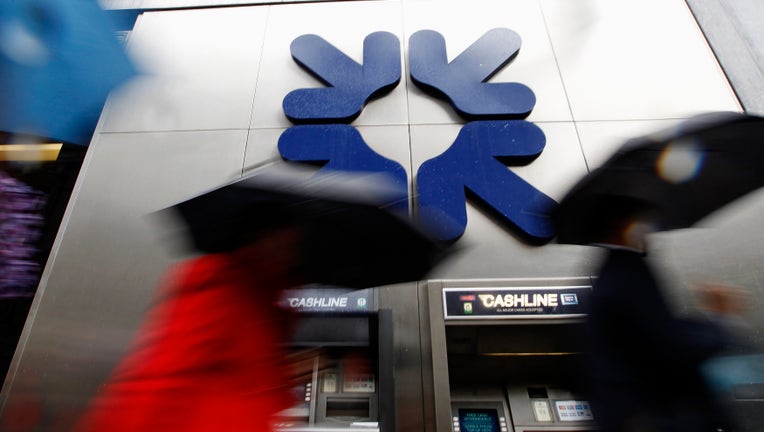 Hoping to raise cash to pay back U.K. taxpayers for a massive bailout, Royal Bank of Scotland (NYSE:RBS) is reportedly planning to unload about 20% to 25% of its U.S. bank Citizens through an initial public offering.
According to Reuters, RBS hopes to sell a stake this year or next in Citizens, which analysts estimate is worth between $9 billion and $15 billion.
A partial sale is seen as a way for RBS to avoid selling Citizens at a discount while also creating price transparency and improving strategic options, Reuters reported.
RBS, which is 82% owned by the government, hasn't finalized the move, but the U.K.'s Financial Services Authority appears to be supportive, the wire service reported.
RBS could announce the IPO plans on Thursday when it is slated to disclose its annual results.
Proceeds from a partial sale could be used to pay back British taxpayers for a 2008 bailout that was valued at $69 billion.
A number of global banks have been speculated as potential buyers of Citizens, including TD Bank (NYSE:TD), PNC Financial (NYSE:PNC) and U.S. Bancorp (NYSE:USB).
Earlier this month, RBS agreed to pay $612 million in fines and allow its Japanese unit to plead guilty to criminal wire fraud as part of a global settlement on Libor allegations.
U.S.-listed shares of RBS rallied 1.88% to $10.83 Monday morning, giving them a slim 2013 gain of about 0.3%.