Report: RadioShack to Close 500 Stores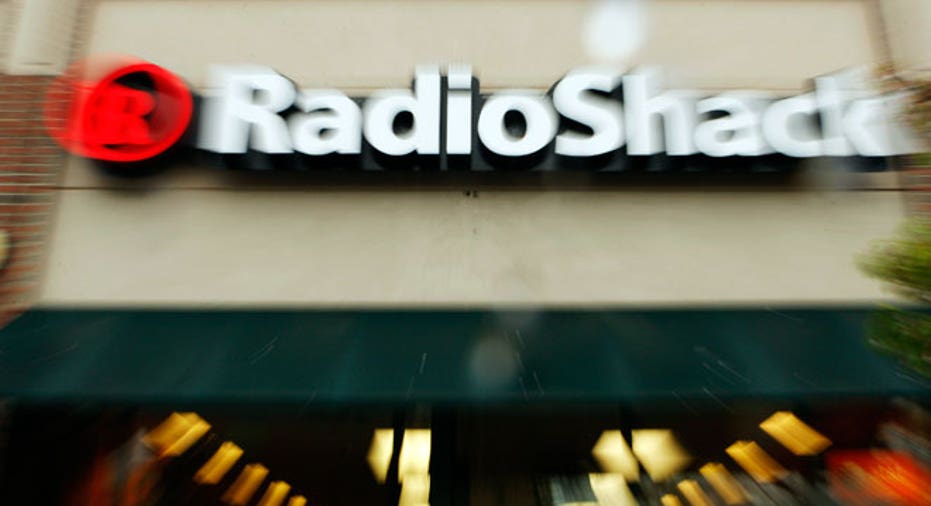 RadioShack (NYSE:RSH) is reportedly planning to close roughly 500 stores in the coming months, as the struggling electronics retailer moves forward with a restructuring effort.
According to The Wall Street Journal, it remains unclear which stores RadioShack will shutter. The company currently operates around 4,500 locations.
RadioShack declined to comment on the report.
The Fort Worth, Texas-based retailer is trying to turn the business around by revamping its image. RadioShack won praise for a Super Bowl ad that featured Hulk Hogan and other 1980s personalities ripping apart a drab store. The following morning, its stock rallied more than 7%.
RadioShack freed up cash for its restructuring in October, securing $835 million in loans to refinance debt of about $625.
Last month, the company named Dollar General (NYSE:DG) executive John Feray as its new chief financial officer. Feray will join RadioShack this week. Interim CFO Holly Etlin, a managing director at turnaround firm AlixPartners, will continue to advise RadioShack.
Shares were down 5.2% at $2.35 in mid-afternoon trading on Tuesday.